Thirteen years ago Alan Estrada, an actor by profession and passionate about travel, decided to share the recordings he made of his adventures on YouTube. With colloquial language and originally intended for his family and to feed his memory, little by little this material began to gain relevance.
First, those who were looking for information to build their itinerary found inspiration and ideas for their adventure on the channel. Later, with the help of all our followers, we have created an incredible community of travelers.
The project has grown over the years and we are currently a family of 12 people (Alan, Marthita, Gerardo, Vicky, Miriam, Violeta, Johan, Jéssica, Itzel, Duva, Vane and myself, Karla). To celebrate another year of living together and working, we celebrate like some good Fudis around the world: eating.
The restaurant Magda (headed by chef Mario Espinosa), in San Ángel, opened its doors to us and this was the celebration menu*:
Pan-fried potato pancakes with morita chile sauce, fresh cheese and creole cilantro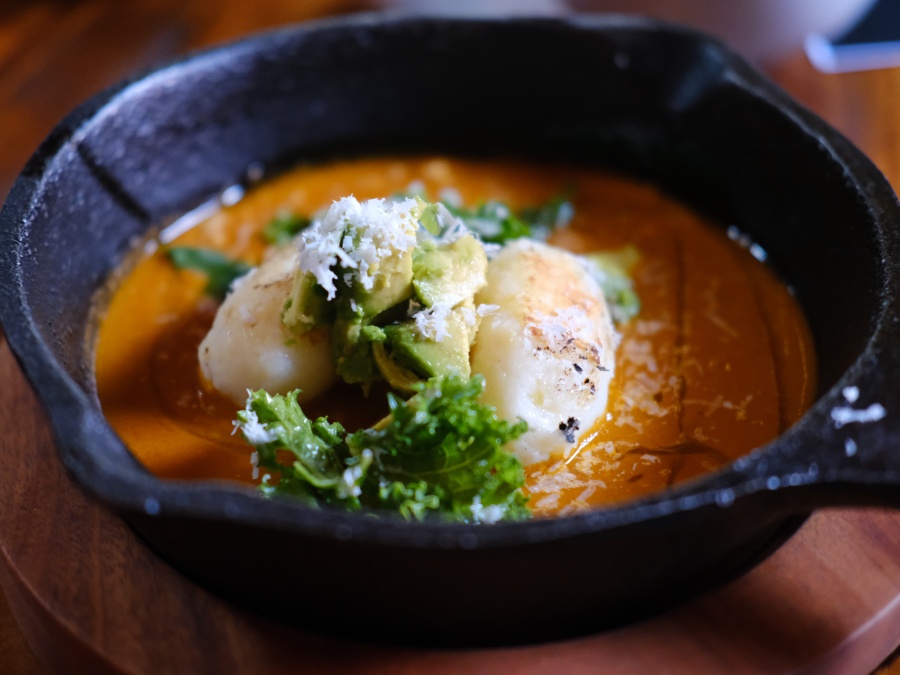 Ceviche of pork rind regal, Yucatecan chicharra style.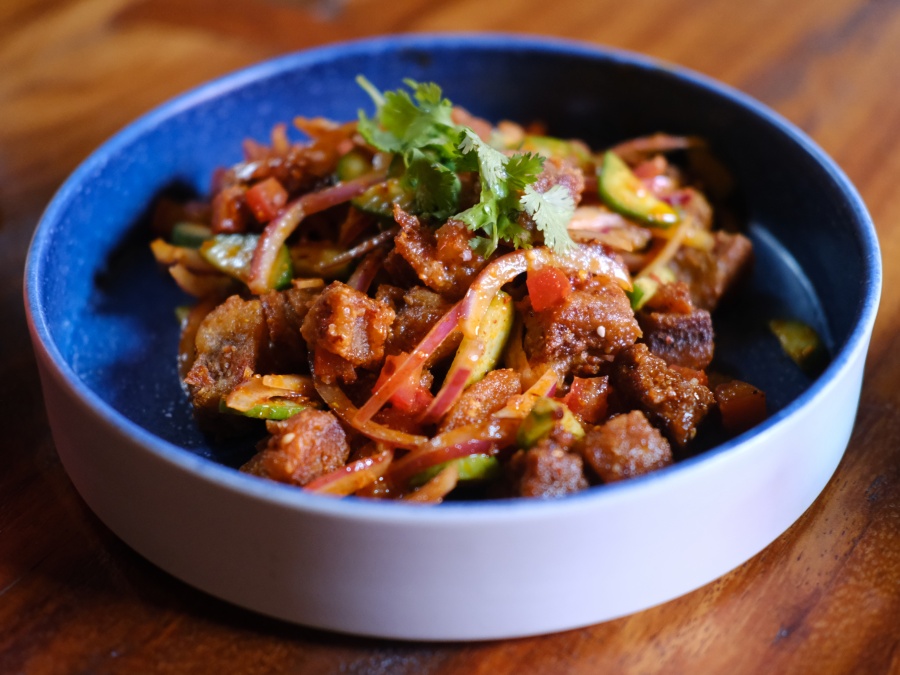 Stewed chamorro with juice of cochinita pibil.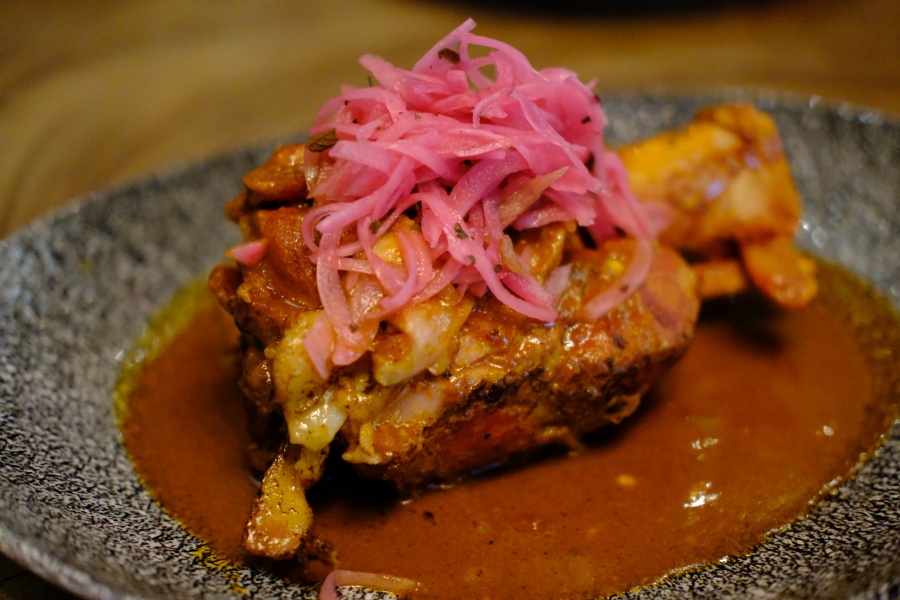 Roasted pineapple with cinnamon and cardamom with yogurt ice cream.
We don't forget to try their fun cocktails.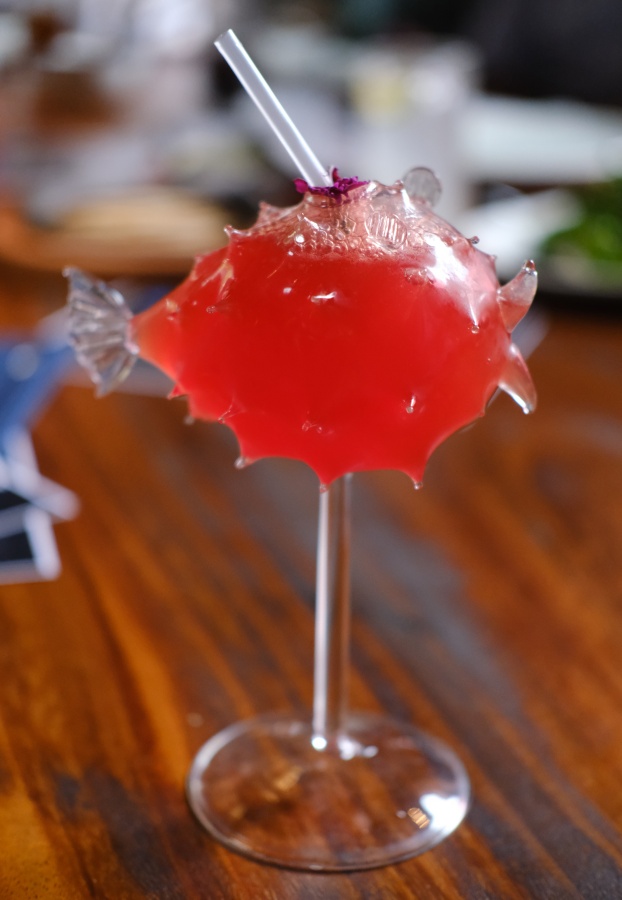 *all dishes can be found on Magda's menu.
Source: https://alanxelmundo.com/alan-por-el-mundo-cumple-13-anos-y-lo-celebramos-comiendo/?utm_source=rss&utm_medium=rss&utm_campaign=alan-por-el-mundo-cumple-13-anos-y-lo-celebramos-comiendo