Boxing is one of the most important sports in Mexico, in fact it is considered a power in the country with more than 200 world champions in various weight categories.
Given this, the Mexican-American photographer from Chicago, David Hanes-González, carried out a project, in collaboration with the World Boxing Council, in which he presents 28 photographs that portray boxers from various fights and boxing gyms.
Through the exhibition Dont let you About love, faith and resilience, David seeks to talk beyond boxing, showing the struggle to overcome and be a better person. He also has the objective that people understand that in Mexico, boxing is more than a sport, it is a religion and a lifestyle incomparable with any other discipline.
"To get into a ring requires guts and a warrior spirit that lives in the essence of the Mexican people, a tradition that is nourished by Mexican honor and pride. Mexican fighters have inspiring life stories and are some of the best examples of love, faith and resilience, both inside and outside the ring," the photographer mentions.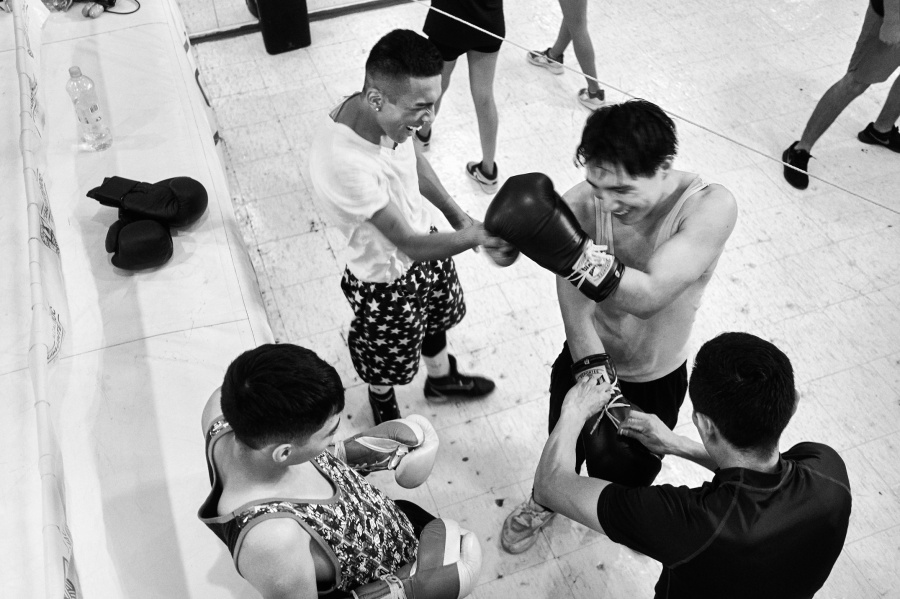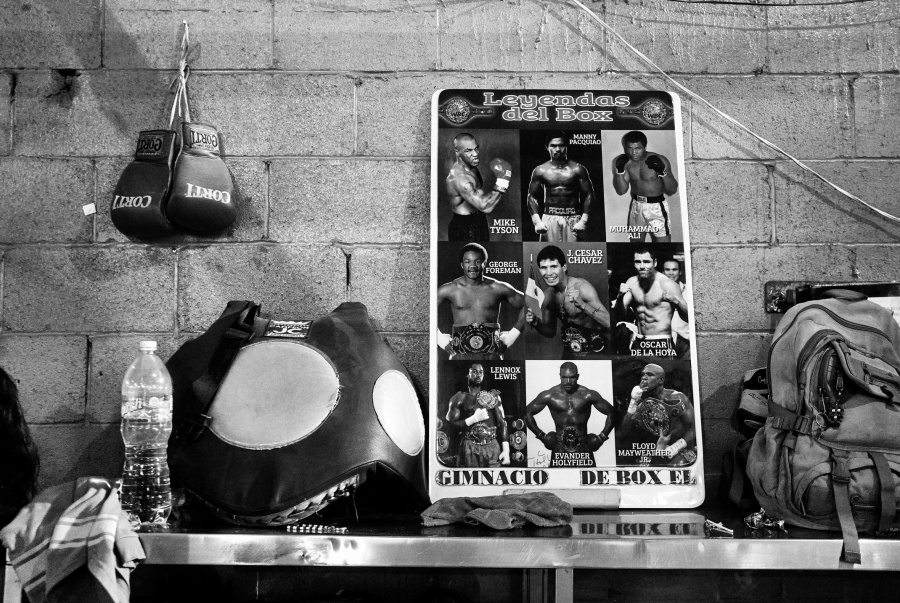 David's passion for the Mexican boxing style merged with his own practice of the sport, prompting him to embark on a two-year documentation project. During this time, he had the opportunity to earn the respect of the community and the support of the WBC. This allowed him to document prominent boxers, including Salvador "Pelón" Juárez, Alan "Rey David" Picasso, amateur boxer Esmer Falcón, unified champion Yesica Nery Plata, and hall of fame trainer Ignacio "Nacho." Beristáin, in various fights and boxing gyms, including emblematic places such as La Merced, Tepito, Tránsito, Tacubaya, Chimalhuacán, Granjas México, San Juan de Aragón, among others.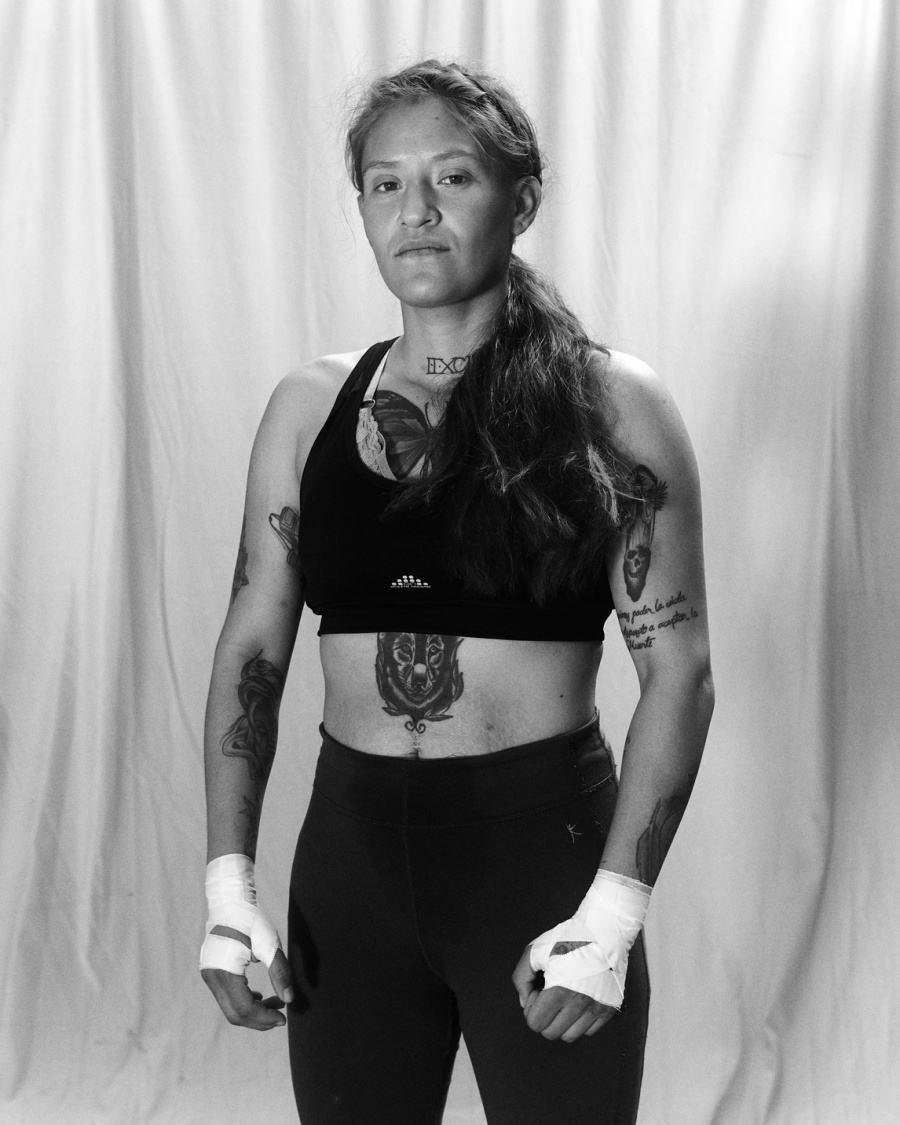 The exhibition is presented at Dichroic House, at Manuel María Contreras #66, Colonia San Rafael, until October 21.
In addition to visiting the exhibition, you can take part in the following activities:
Boxing talk:

On October 14 at 6 pm, a boxing talk will be offered that will allow you to learn about the dedication and discipline required to achieve success in the world of boxing from coaches and professional boxers.

Boxing photography workshop:

On October 18 and 20, a workshop will be held where participants can learn how to take photographs both in the classroom and in a professional fight.

Closing of the exhibition:

On October 21, the exhibition will say goodbye with a party enlivened by music from DJs and live artists.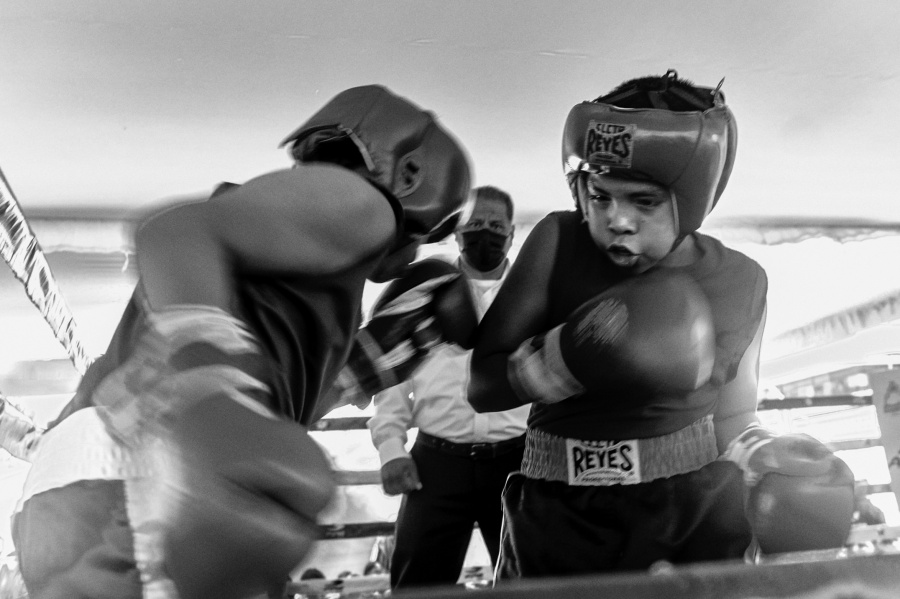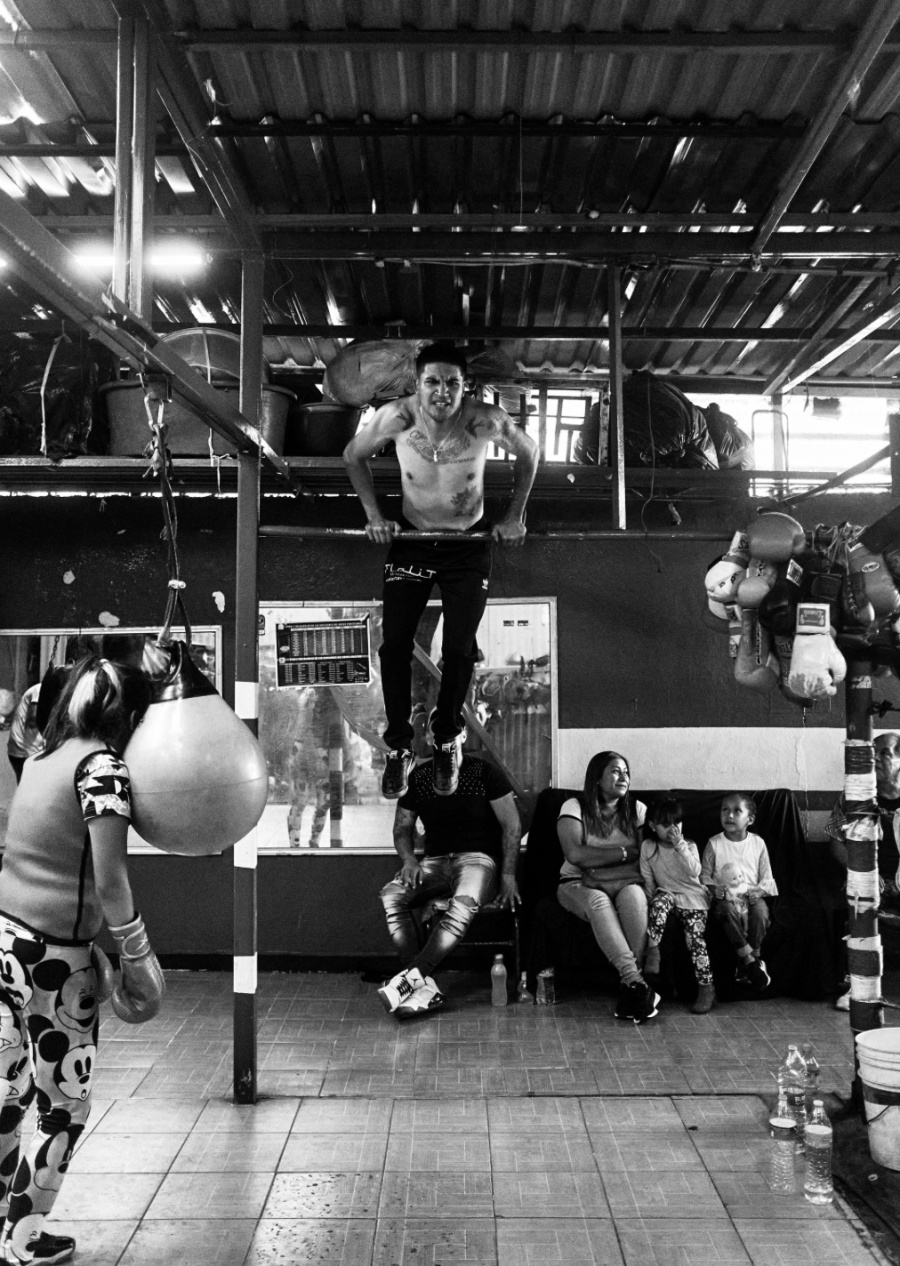 Visiting hours are Monday to Saturday from 10:00 a.m. to 10:00 p.m. and the ticket is free of charge if you register here.
If you want to know more details about the exhibition, visit the photographer's official website David Hanes-González.
The post A tour of the boxing culture of CDMX and Edomex first appeared on Alan x el Mundo.
The post A tour of the boxing culture of CDMX and Edomex appeared first on Alan x el Mundo.
Source: https://alanxelmundo.com/un-recorrido-por-la-cultura-boxistica-de-cdmx-y-edomex/?utm_source=rss&utm_medium=rss&utm_campaign=un-recorrido-por-la-cultura-boxistica-de-cdmx-y-edomex