Do you believe in magic? The events of our life are linked to all the people we meet, our history is a set of collective anecdotes with a bit of magic.
"The butterfly effect" is the name of the new show by Ivan Maraña and it becomes a journey through anecdotes, audience participation and a menu with dishes inspired by experience.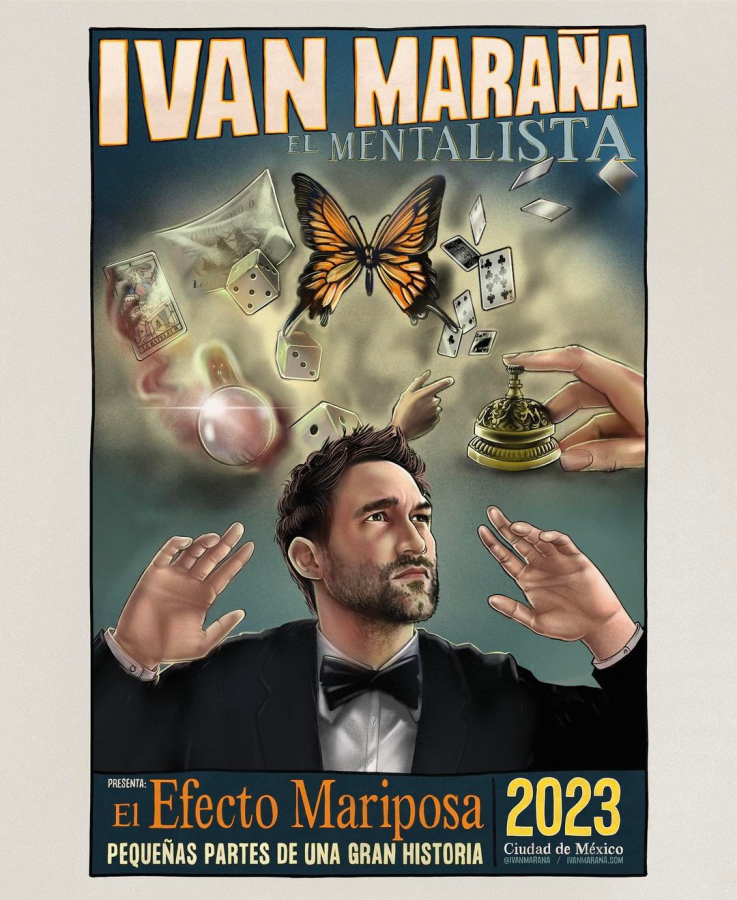 It all starts with an email that will give you instructions to get started. The appointment is a few minutes before and that is where the trip begins with a drink called, like the show, "The Butterfly Effect".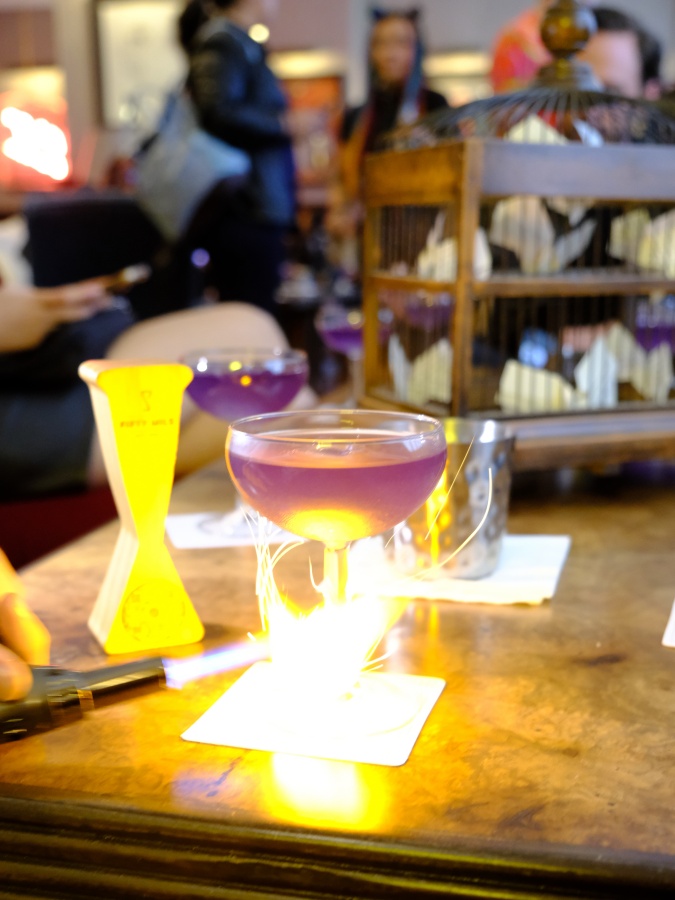 For two hours, cell phones are prohibited and once the show has started, you cannot leave or enter the room, nostalgically set in the Four Seasons hotel in Mexico City.
Maraña is an illusionist and mentalist, but above all a great storyteller who will surprise more than one with data, fantasy, secrets and wonderful things. The traveling companions will be 20 people who will be part of this collective experience.
At the end, a dinner will close this magical evening with a flourish.
Nothing is what it seems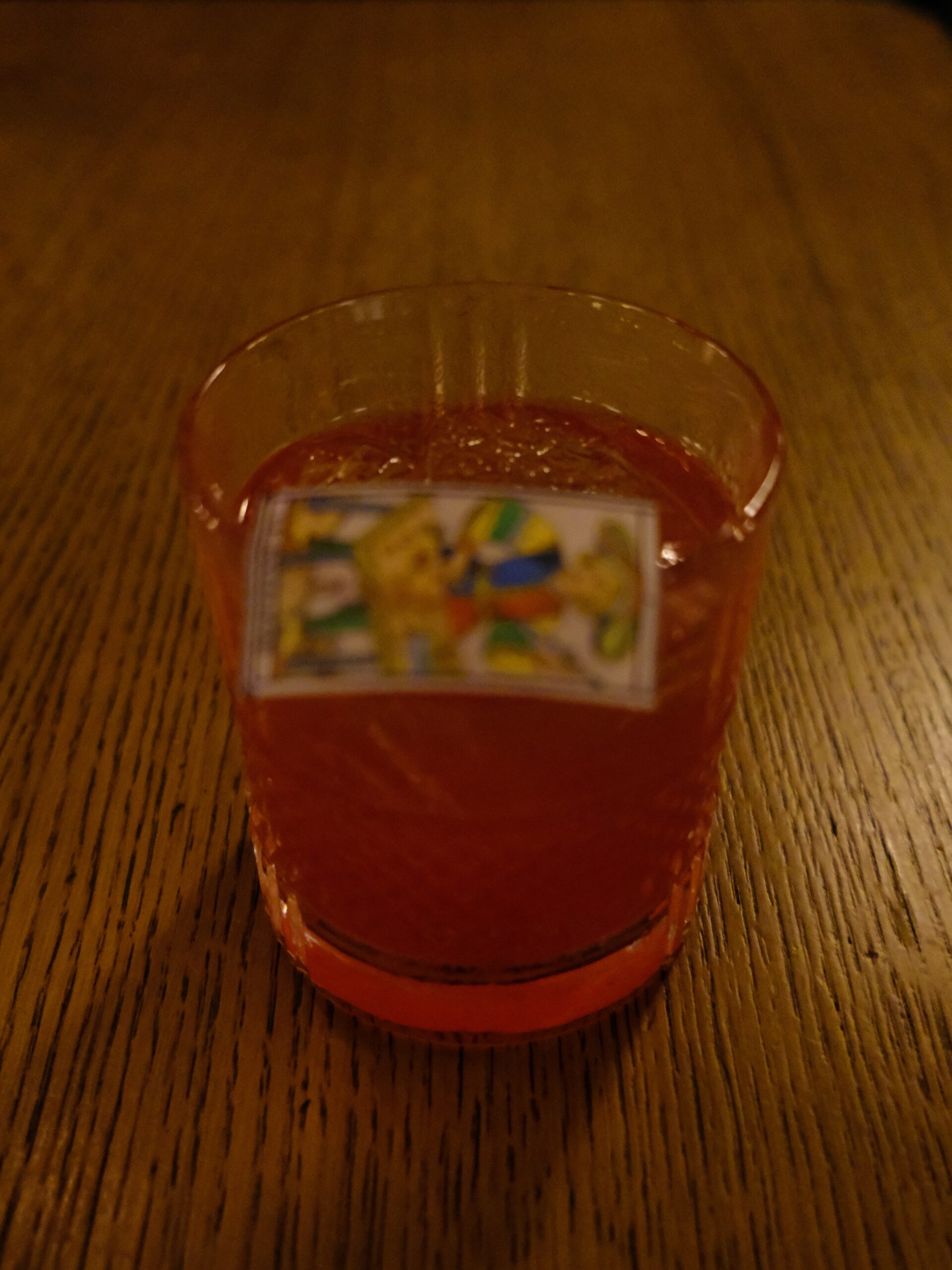 butterfly cocoon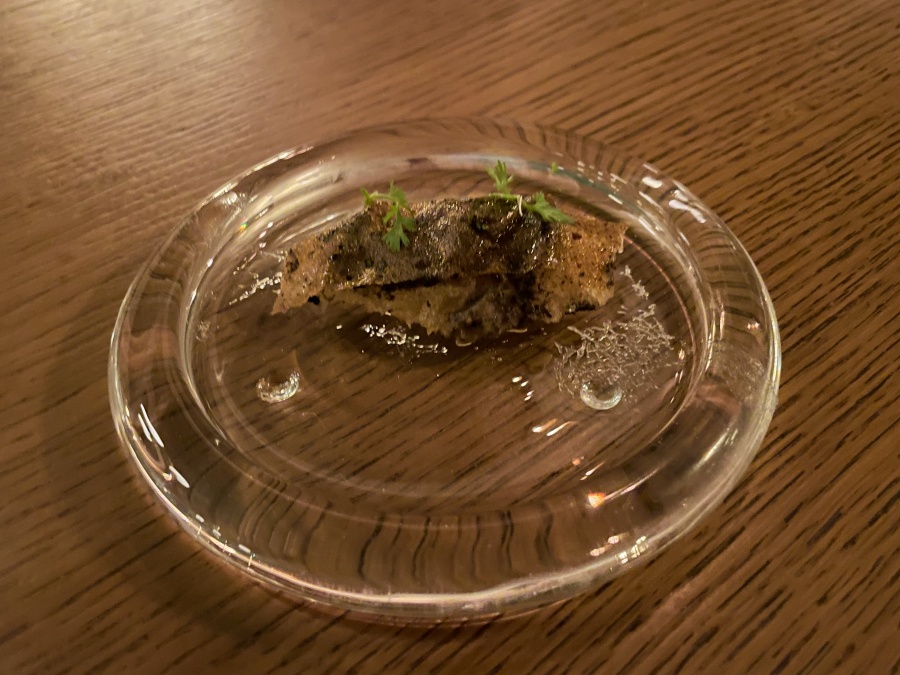 The reality that everyone wants to see in a mirror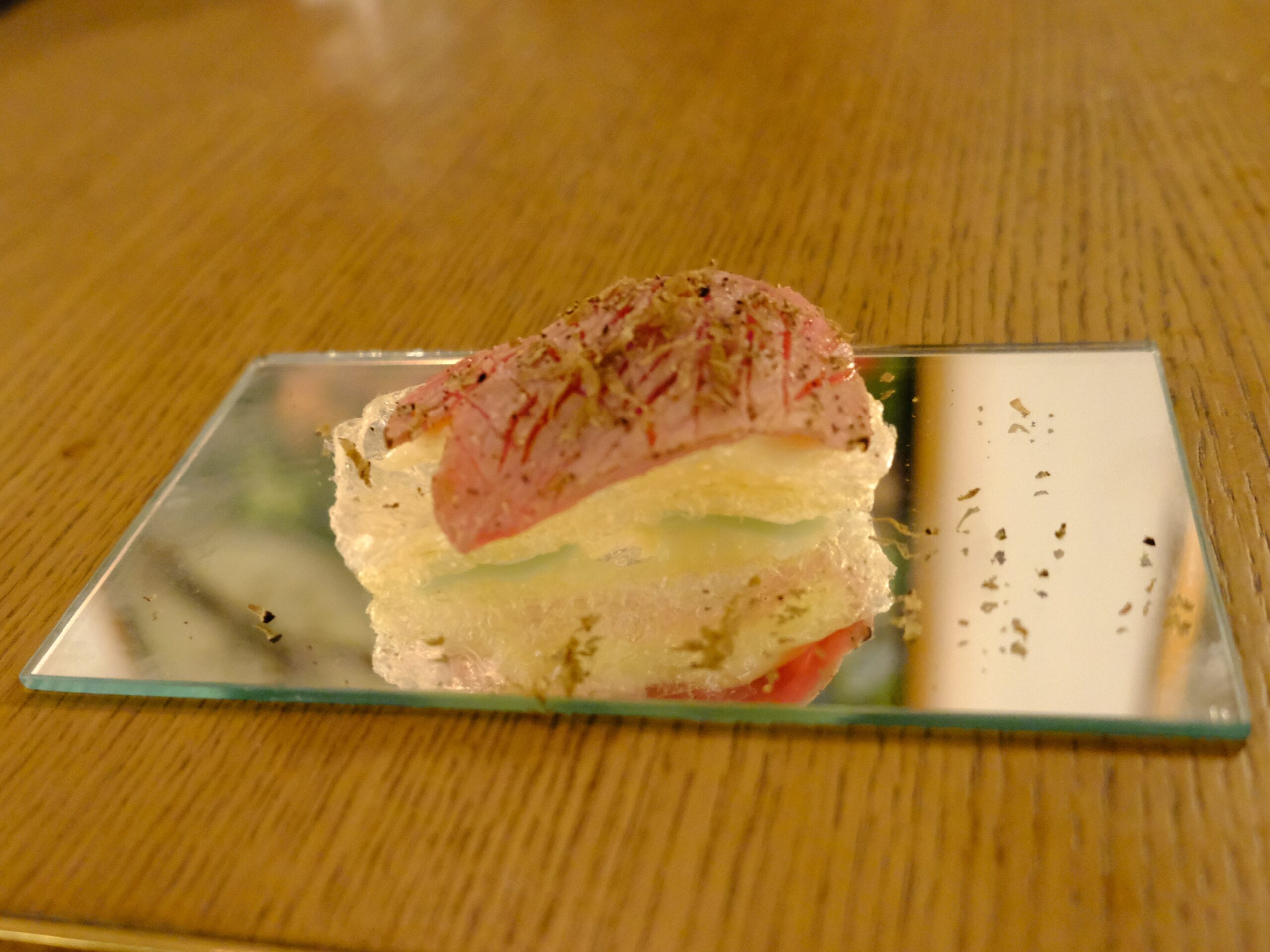 Stamped envelope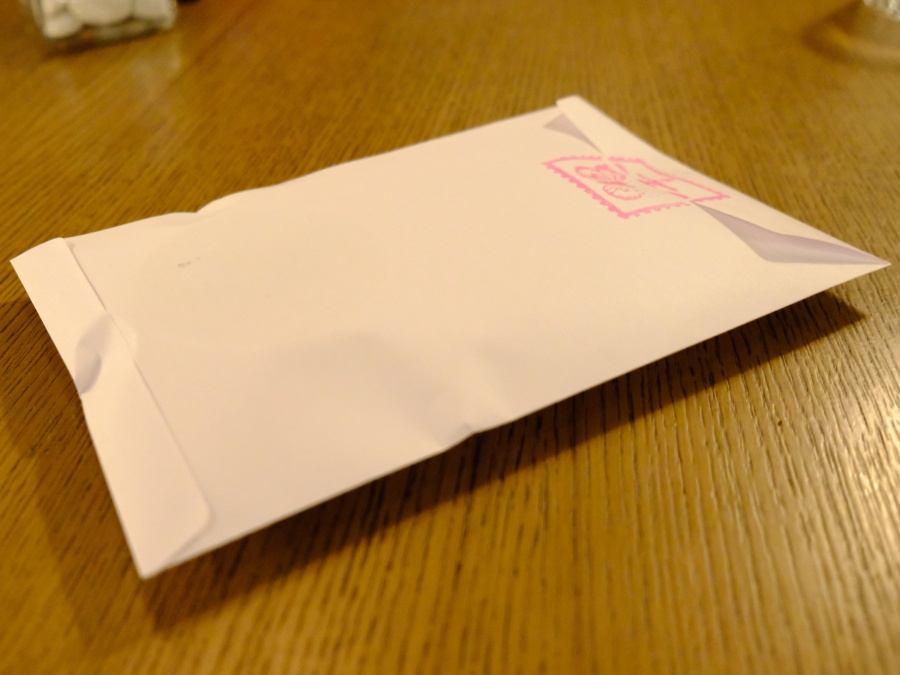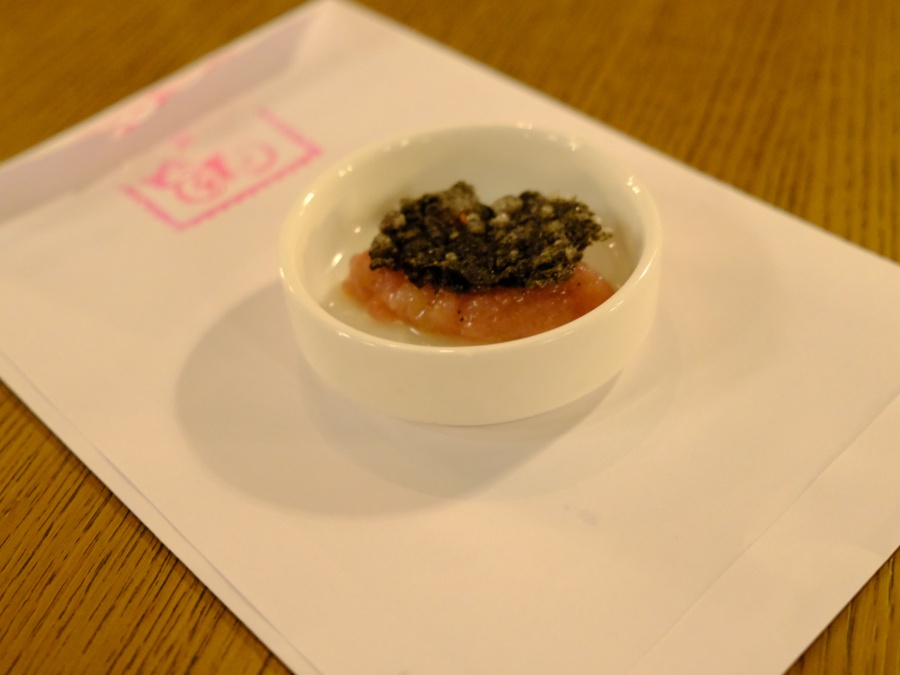 The show happens inside your mouth (pre-dessert)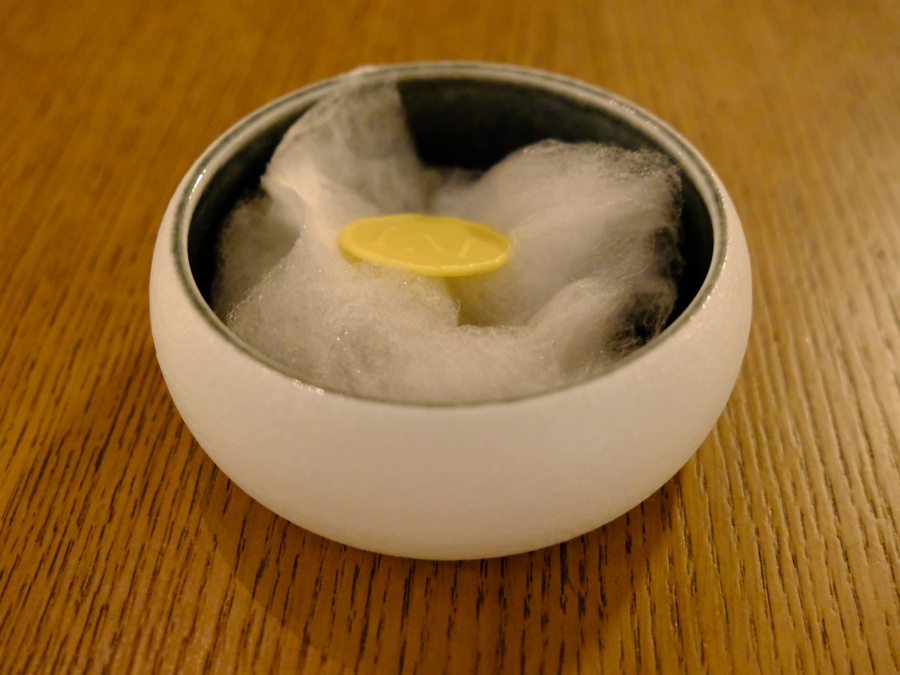 Not everything is what it seems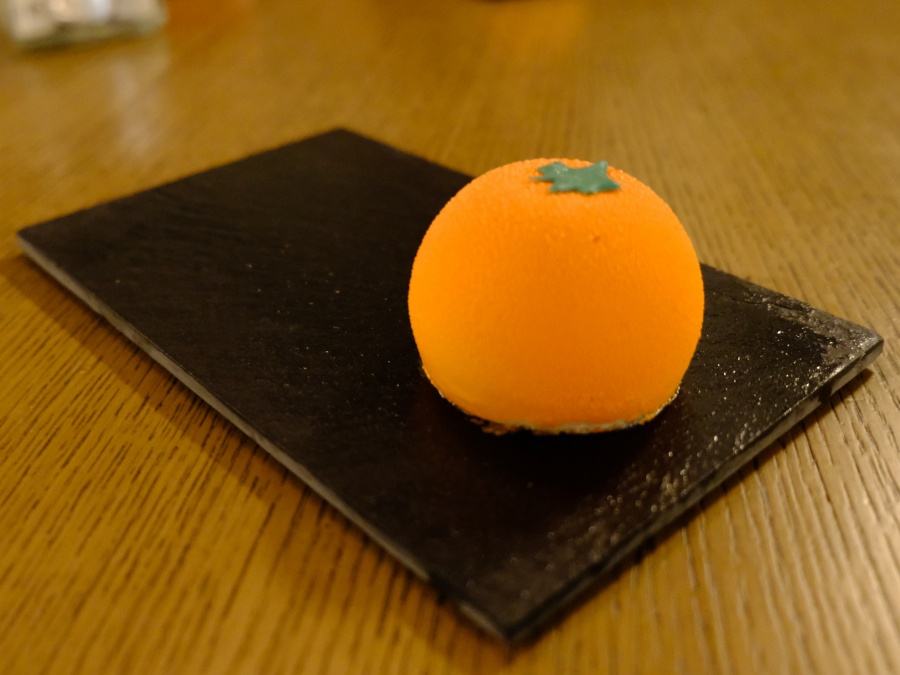 Where: Av. P. de la Reforma 500, Juárez, Cuauhtémoc, 06600 Mexico City, CDMX
tickets here
Source: https://alanxelmundo.com/una-noche-de-magia-y-comida-en-la-cdmx/?utm_source=rss&utm_medium=rss&utm_campaign=una-noche-de-magia-y-comida-en-la-cdmx