By: Alejandro Hernandez Escobar
Always, since I was a child, my father got us used to traveling and getting to know as much as possible about each place, enjoying many anecdotes; there I took the pleasure of traveling.
Then he went with friends, with his girlfriend, with family and finally alone.
Perhaps this is the stage that I am enjoying traveling the most: without ties and wherever destiny wants to take me, without a fixed schedule and with only one pair of legs willing to walk.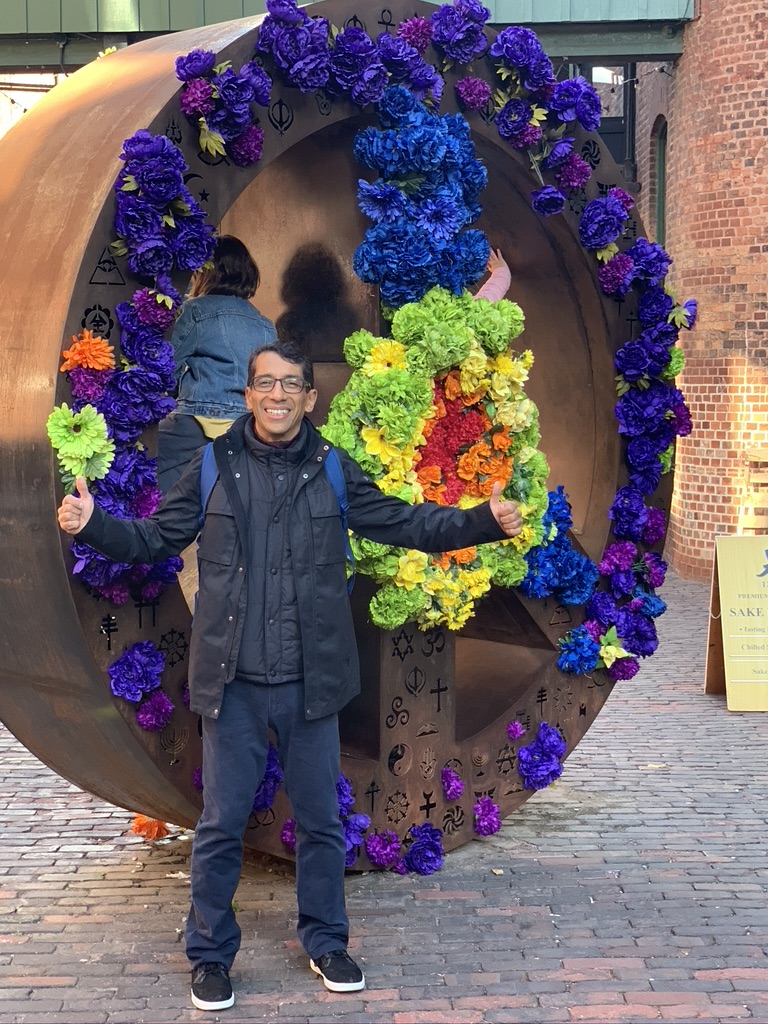 Within those trips my video camera was an item that I always carry with me, a bottle of water and a map, how far can you travel without thinking about it!
New York was one of those cities that, as if I were a nomad, I walked from end to end every street, its entire length. That's where the desire to run arose, to practice that sport they call "running", and that's when the trips had more than one purpose: running a marathon and then doing a marathon tour of the cities that organize them: Chicago, Boston and most recently Toronto.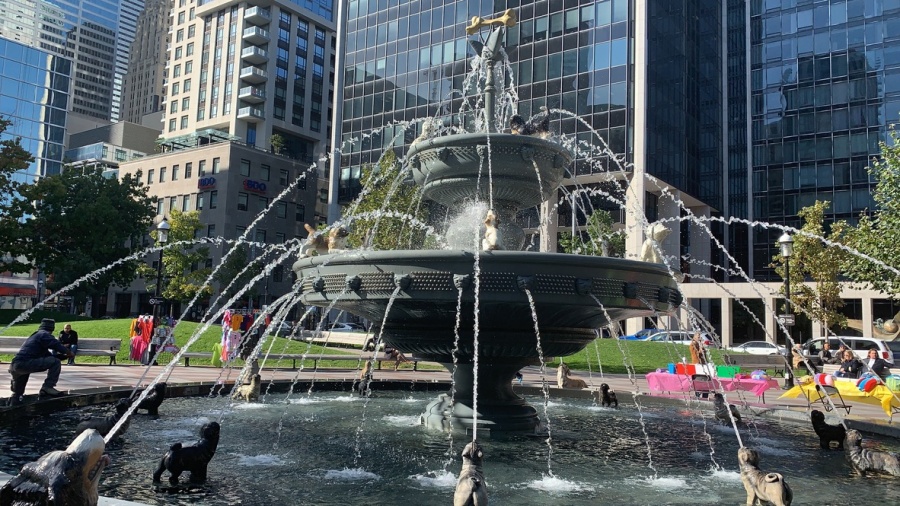 To think that it is very tiring? not at all, it is fair to say that if you are well trained you can do both activities, because your enthusiasm is on the surface.
Another thing that has changed my way of traveling (evolving my way of traveling) is the use of airbnbs, in some I have met people who later became excellent friends. Almost since this platform emerged, I began to use it, at first with fear and uncertainty of knowing if the accommodation would be as in the photos. Some certainly surprised me, they far exceeded their review, others passed it without pain or glory and others, the least of course, disappointed.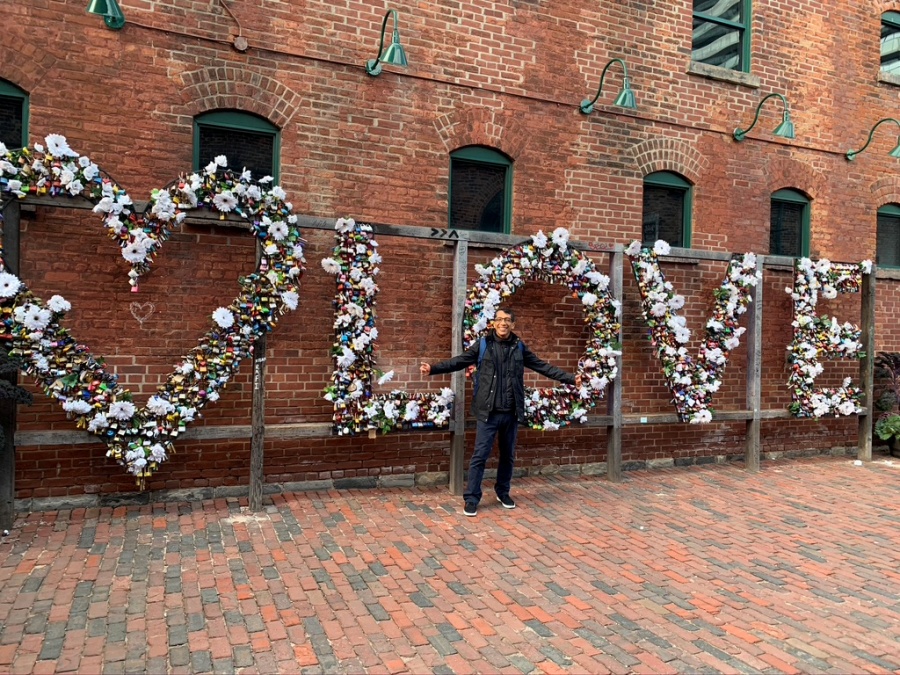 The first Marathon I did like this was Chicago, the most exciting and fun, with which I inaugurated this new way of traveling and using a pretext to make it more interesting and unforgettable. Well, everything went smoothly, a super host, Andrew, who was a valuable help and helped me select places of interest, taught me how to move around the city by metro and bus, very easy. The city surprised me, a lot of charisma, personality and beauty, with places that really leave you with a square eye.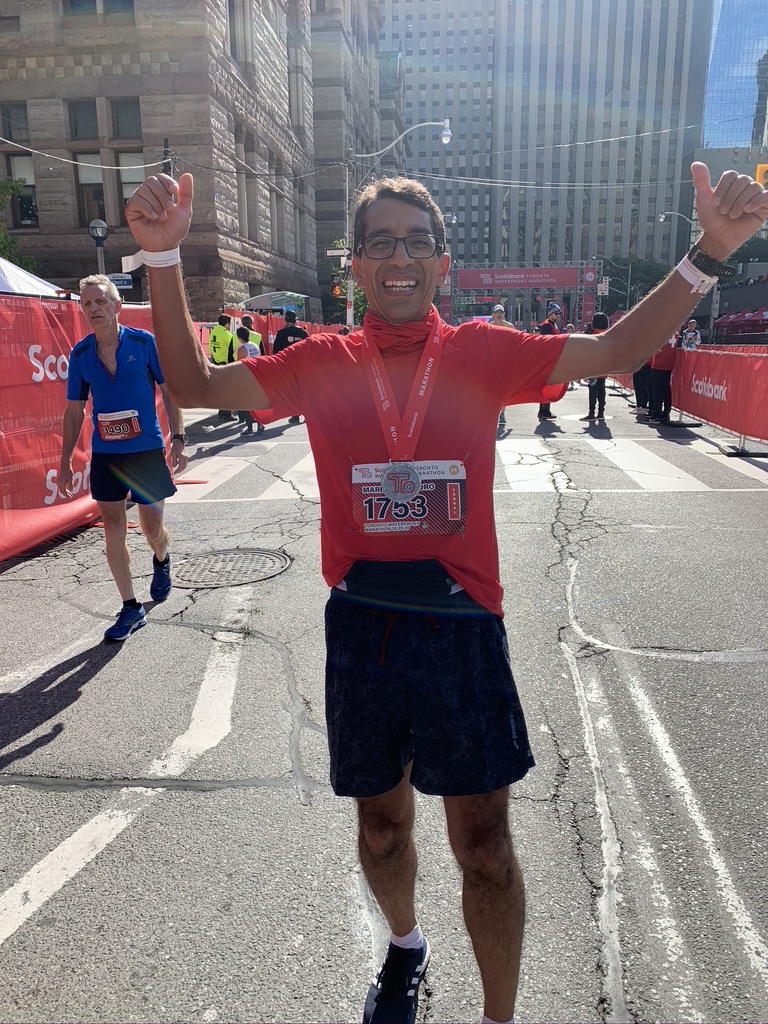 The marathon, of course, incredibly well organized, and although it rained that day, the warmth of its people was not lost to cheer us up. In each corner it is easy to make a friend, and Mexico is not surprised! There are so many countrymen that you really feel at home.
The last one was the city of Toronto, which I took advantage of as a starting point to get to know Quebec, Niagara and Montreal. Once again, a marathon was the excuse, and several airbnbs were the way to stay, of all the ones I stayed in, the most memorable one was in Toronto, because I met a Colombian couple who helped me make my trip the best life experience. : Magdalena and Luis, they helped me with everything and even lent me their bike to tour the city and they made me a delicious dinner to celebrate the marathon.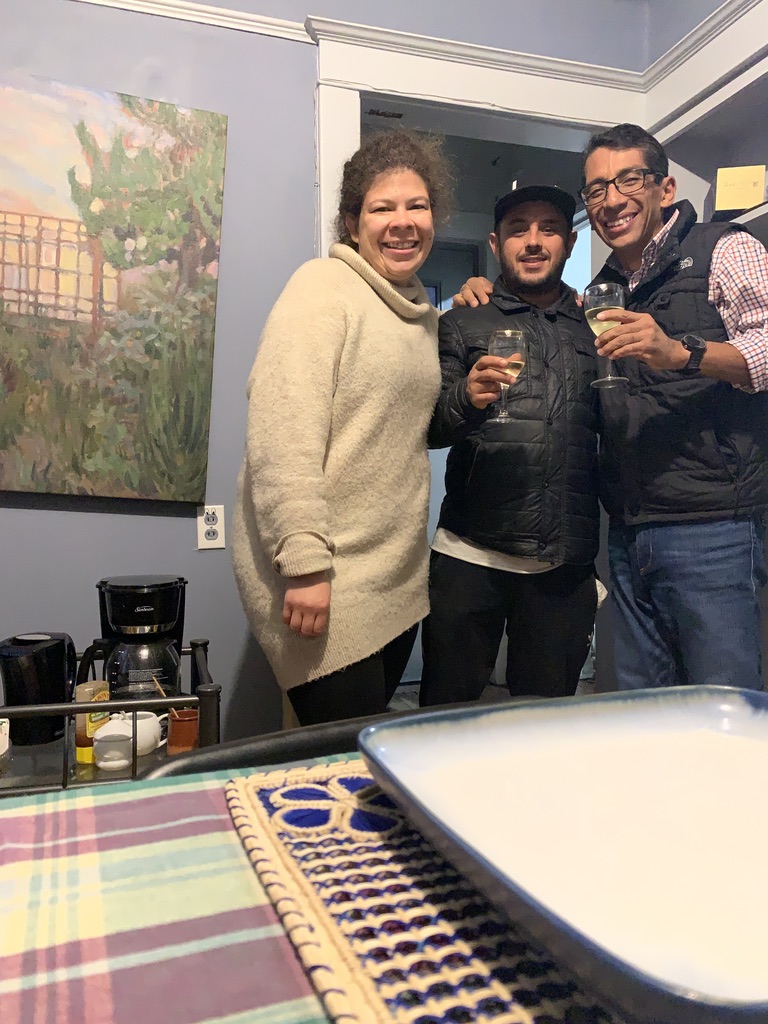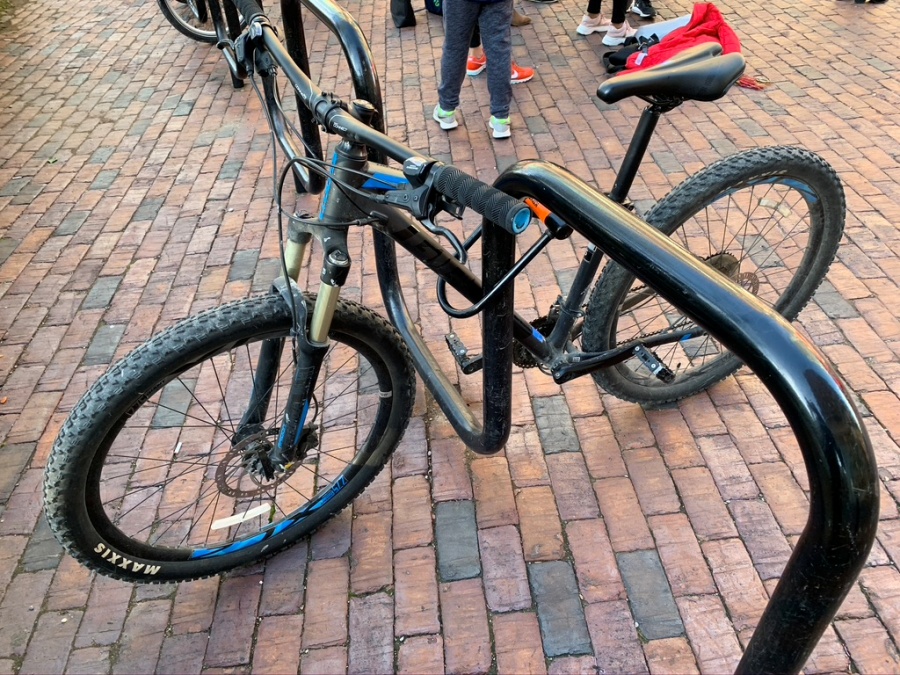 As a city, I liked Quebec very much, and there I tried the famous Mary's chocolate popcorn, in a chapter of fudis around the world in the style of Alan.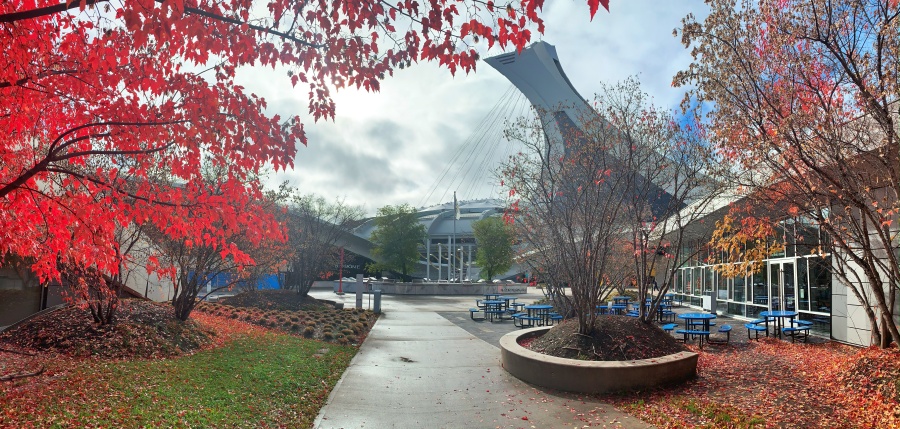 As a cultural and artistic experience, Montreal is the best, with its virtual tour of the city called "Montreal in Stories" or the one held at the Notre Dame Cathedral with the visual spectacle, and as a natural experience the famous Niagara Falls and the garden Montreal Botanical Garden which is just across from the Olympic Stadium and which has one of the most beautiful Botanical Gardens in Canada.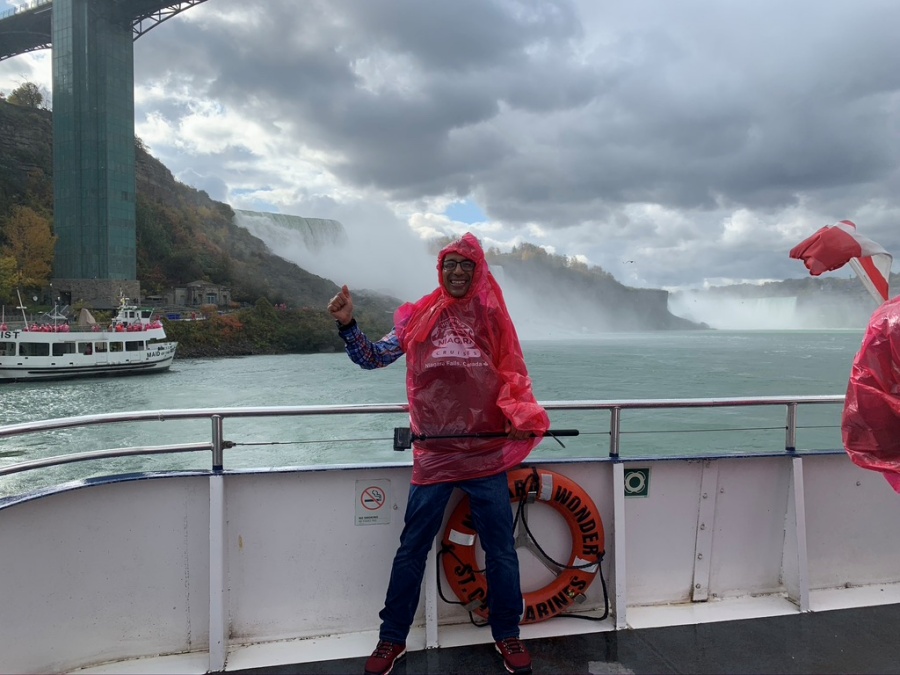 Now, it will be the turn of Berlin, and there perhaps he will know a marathon trip to Germany and Poland, which after the running marathon, will be the knowing marathon. Because my traveling spirit will always be thinking about where to go, as long as my legs can hold me.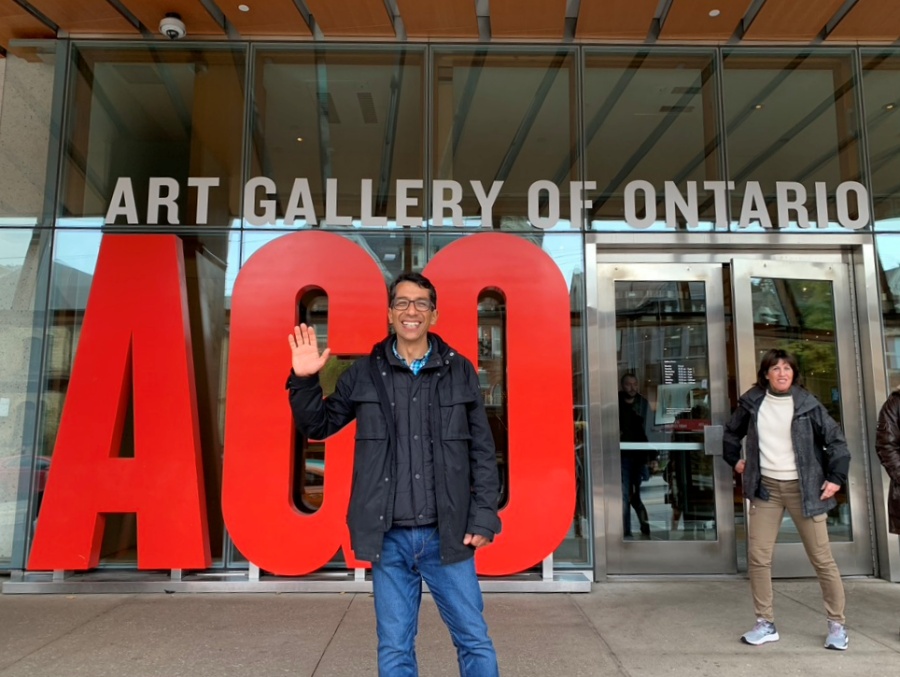 Source: https://alanxelmundo.com/un-maraton-y-dos-experiencias-viajando/?utm_source=rss&utm_medium=rss&utm_campaign=un-maraton-y-dos-experiencias-viajando