By: Vanessa Romero
I consider myself a lover of good food, I am that person who goes through life qualifying dishes and who is thinking about food most of the time, when I was invited to "a gastronomic experience with a very important chef", I did not hesitate for a moment. Second to say yes.
What they hadn't told me is that this chef named Carlos Gaytan is the first Mexican to win a Michelin star. Upon hearing that, of course, my expectations took a huge leap, I was anxious and above all hungry to try everything they had prepared. .
Upon arriving at the new Fishers in Mitikah, they gave us a welcome drink, while we read the menu of what we were going to try, we listened to the presentation of Chef Carlos Gaytán and the renowned mixologist Osvaldo Vázquez, who was also going to delight us with 3 drinks prepared by he, one of them with caramelized popcorn, couldn't wait!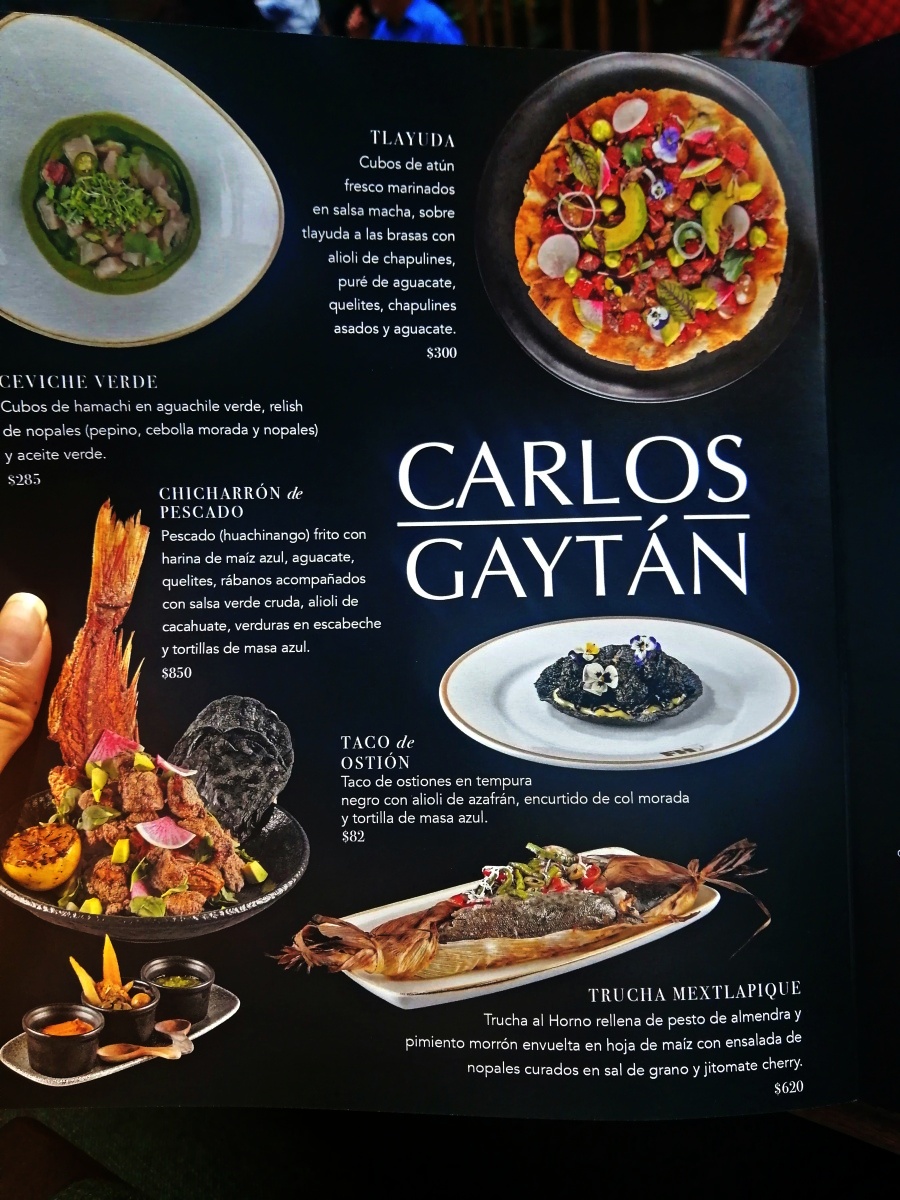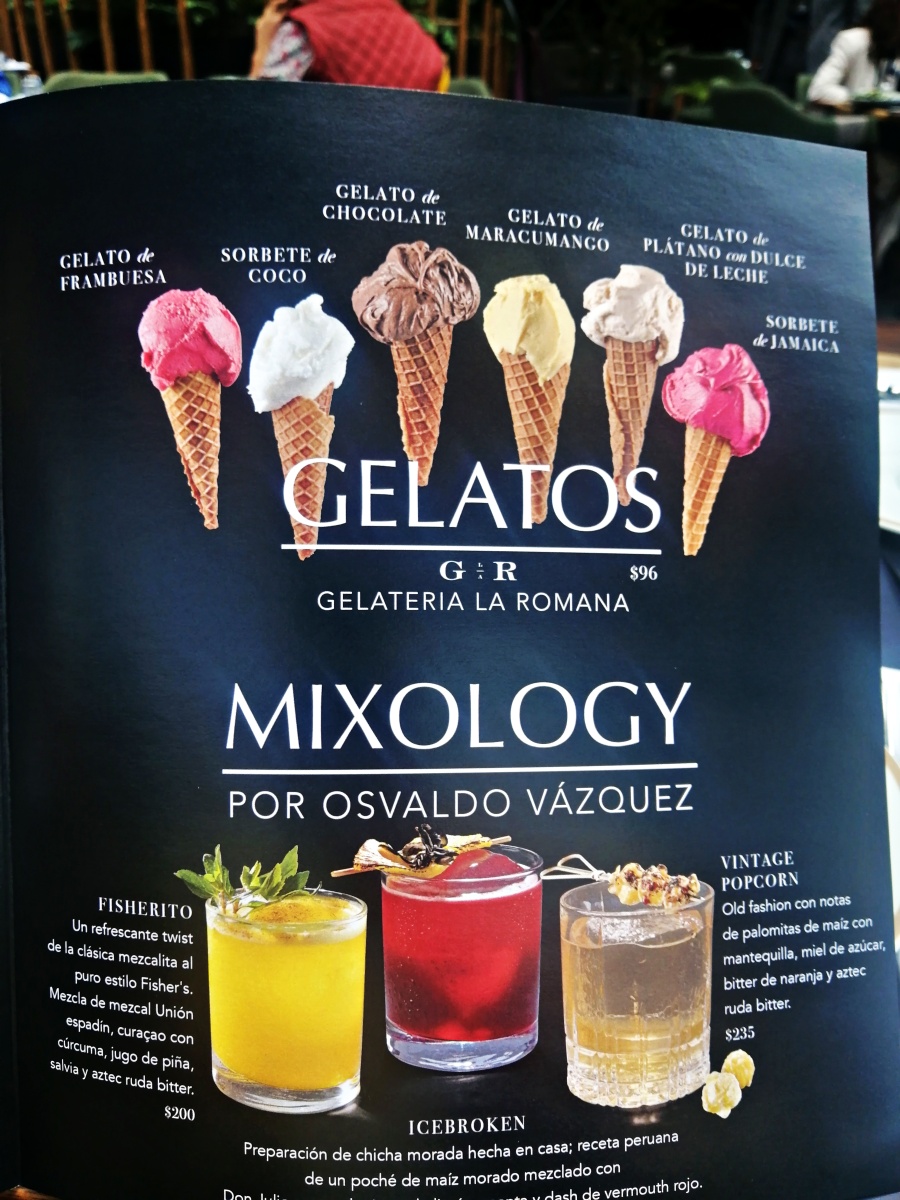 The first dish was to share, they gave us green hamachi ceviche and it was so delicious that I didn't want to share it with two more people. I am the one who pretends to have filled up so as not to see me as the hungriest, but in reality I wanted to eat everything and leave no trace. We accompany him with the first drink, "Fisherito" with sprat, turmeric and pineapple juice; Being someone who doesn't drink often, I was already smiling at the waiters… just kidding.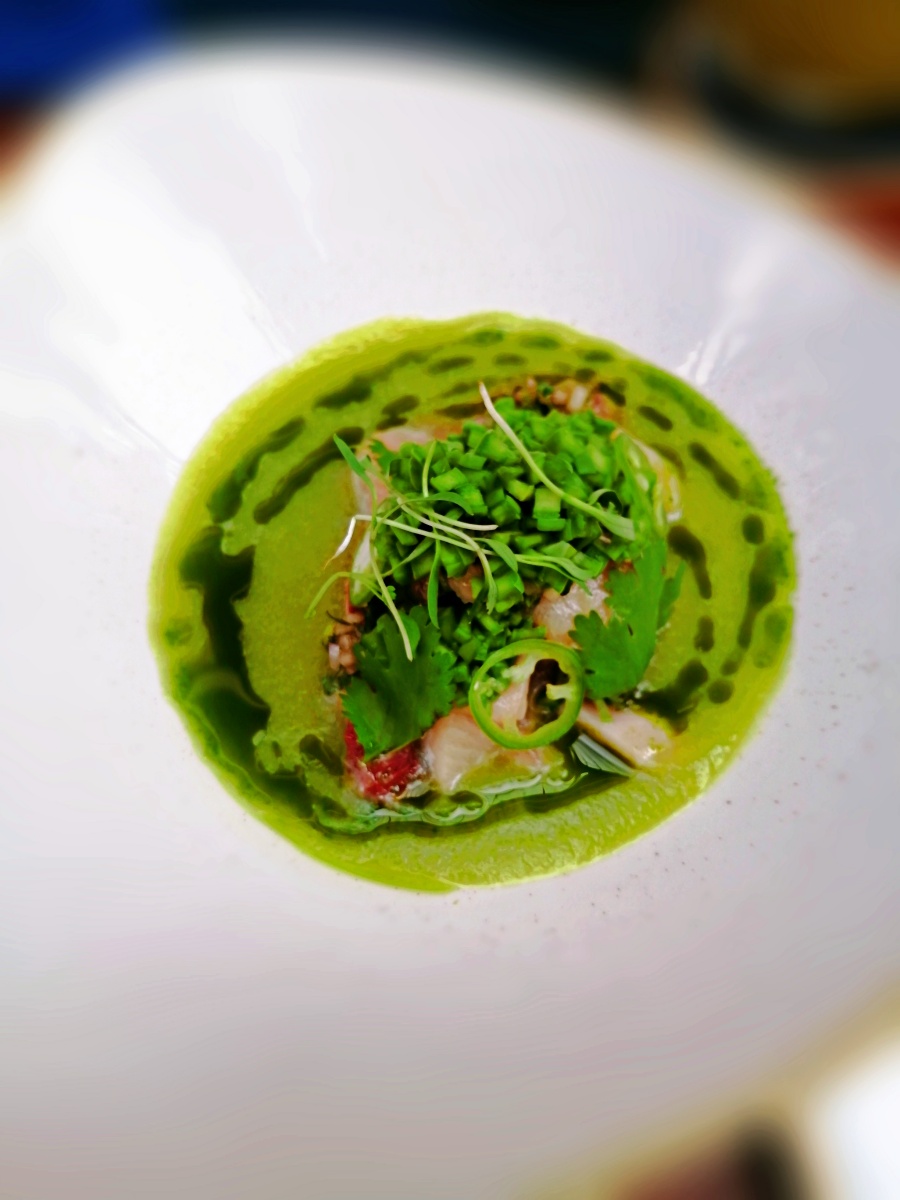 We also shared the second dish, the tlayuda, one portion is enoughBeing generous, the macha sauce with the tuna stood out above all, a mixture that will always be a win for me, but what made it really special were the grasshoppers, an extremely attractive combination.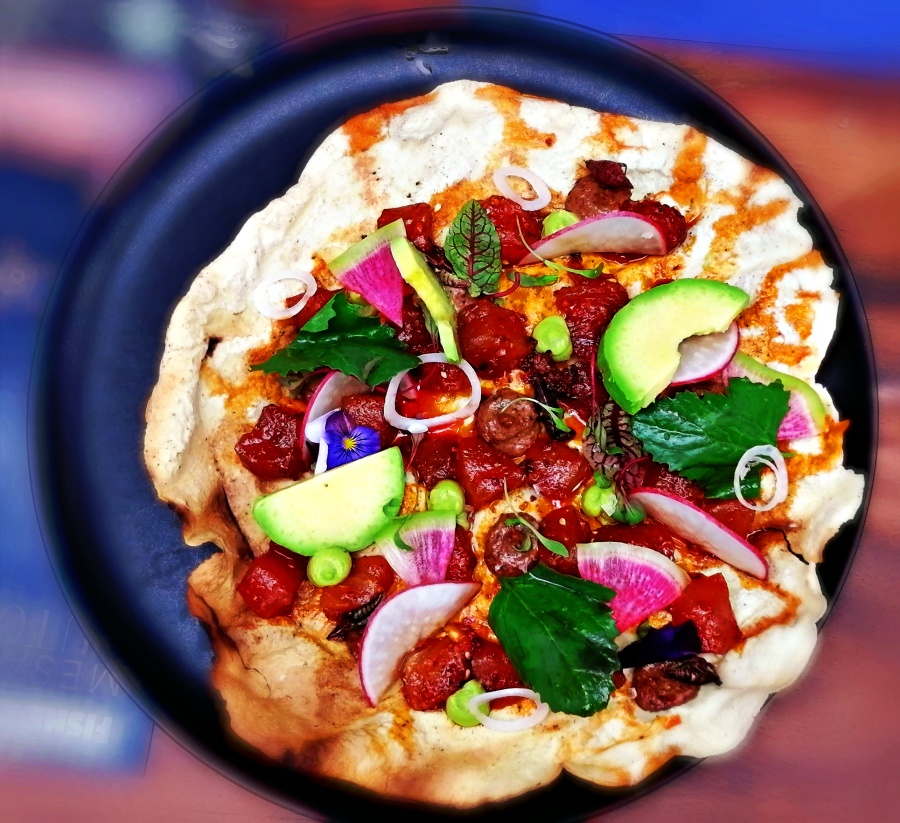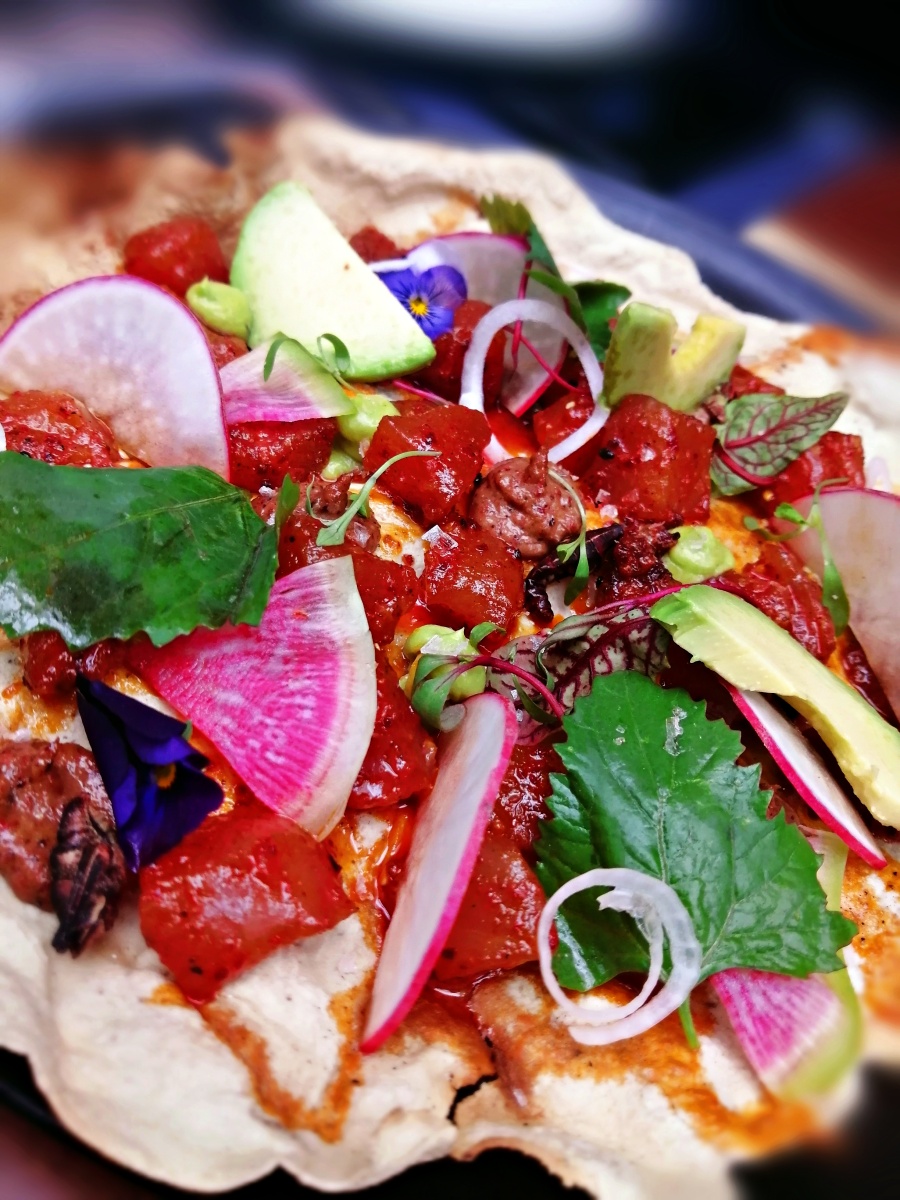 The drinks usually changed quite quickly, so you had to be quite aware that they were not a juice you drink in the morning.
The second drink was Ice broken chicha morada, my favorite! Refreshing, sweet, but without cloying.
Then came the oyster taco with the traditional blue corn tortilla; I wanted to continue enjoying my Ice Broken drink so when the last drink came with popcorn I decided to "folk" them one shot of one and one shot of the other, at intervals.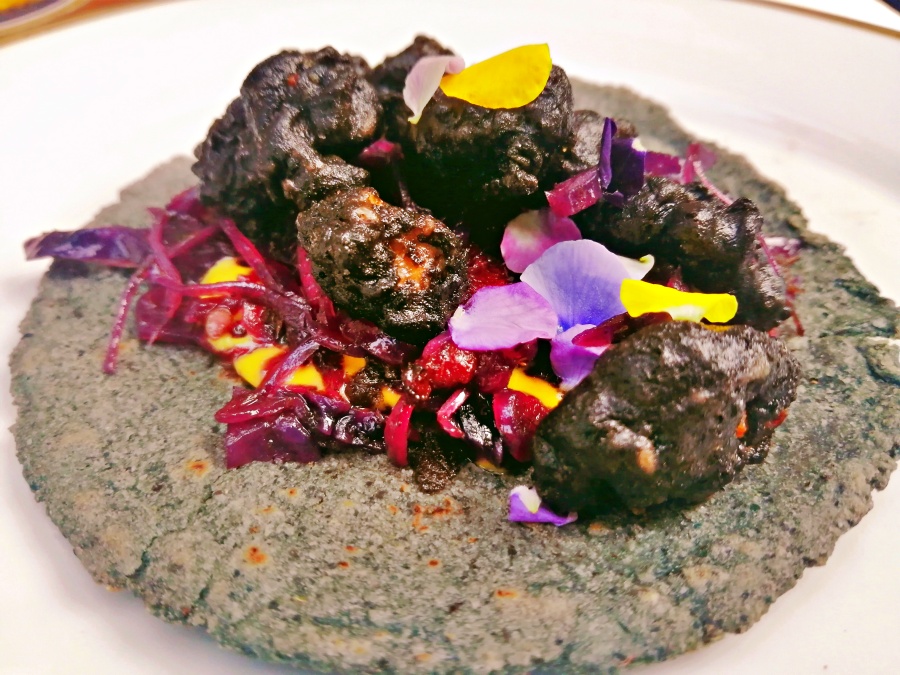 Last came the main dishes, the Chicharrón de pescado and the Trucha mextlapique, both in a pretty and striking presentation, especially the chicharrón de pescado, to be exact Huachinango.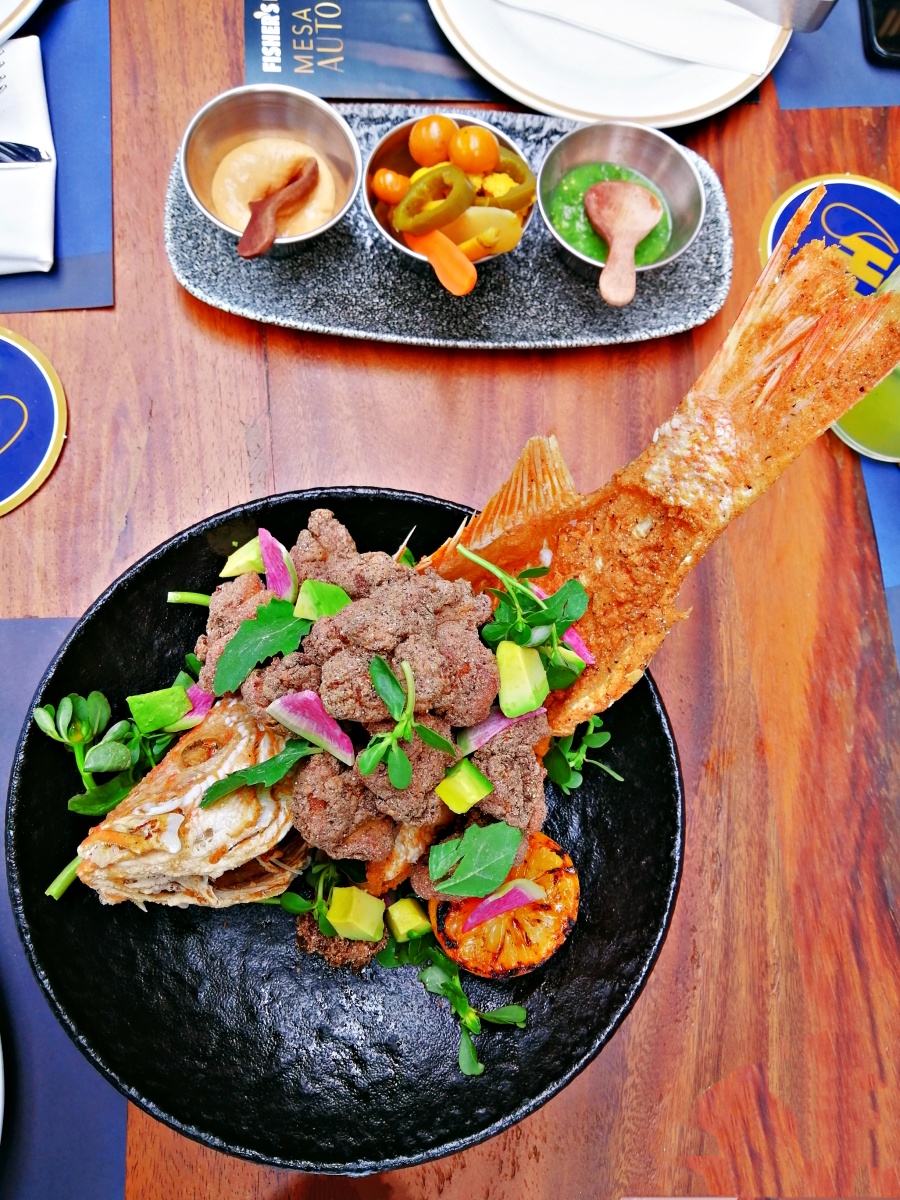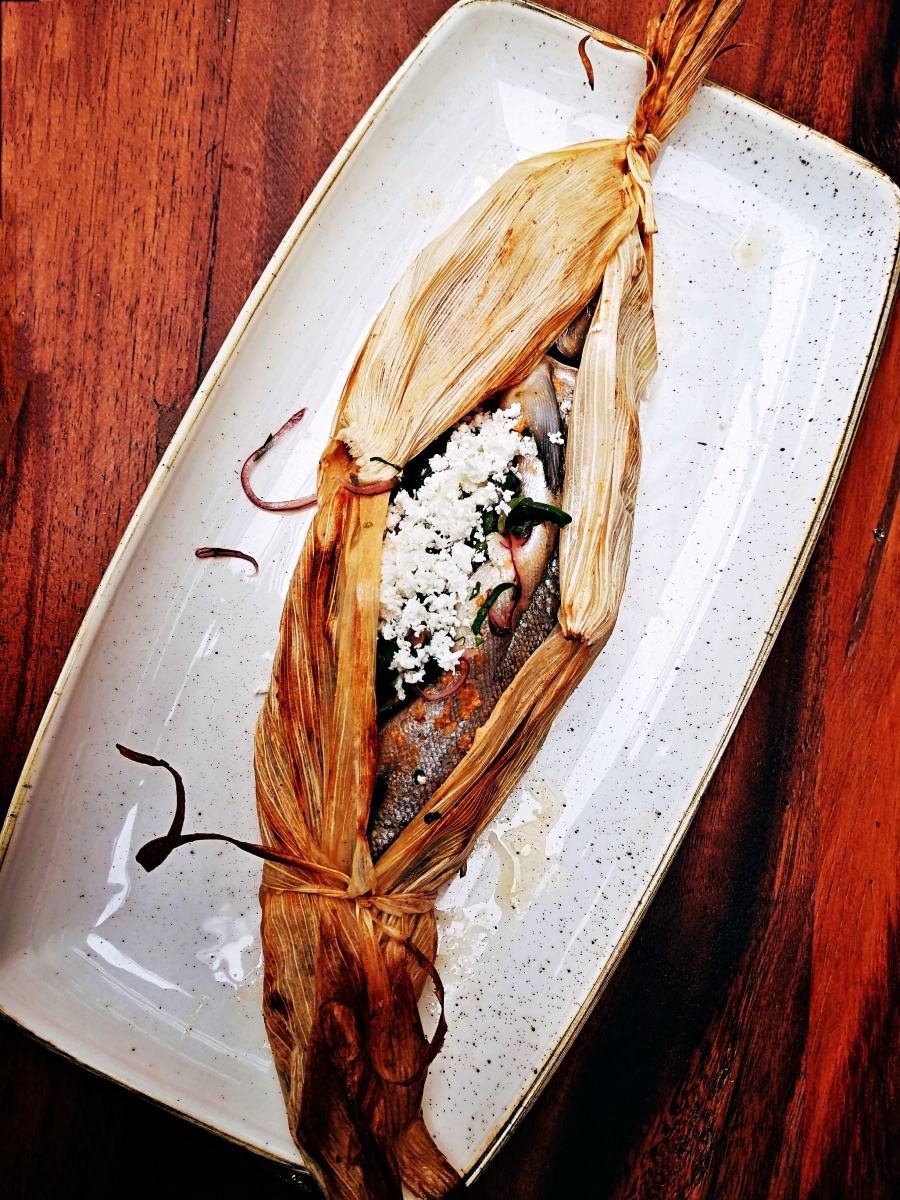 When I tasted the "Vintage Popcorn" I was able to perceive the taste of caramel popcorn in the drink, I thought it was quite an interesting idea.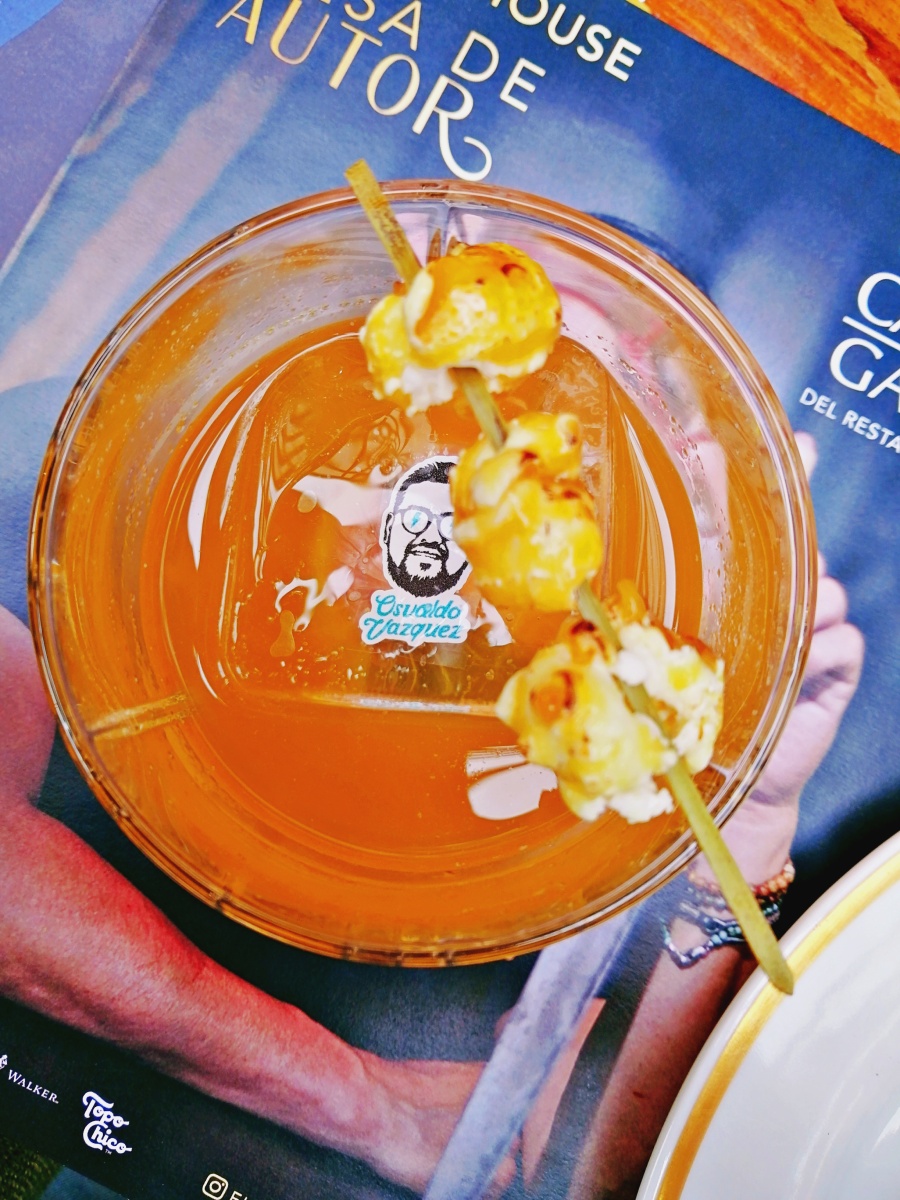 Of course, to culminate the spectacular moment that my palate was experiencing, we had to close with dessert, an ice cream cart arrived; there was raspberry gelato, chocolate, maracumango, banana with dulce de leche, coconut sorbet and hibiscus sorbet; I ordered the banana with dulce de leche, deli!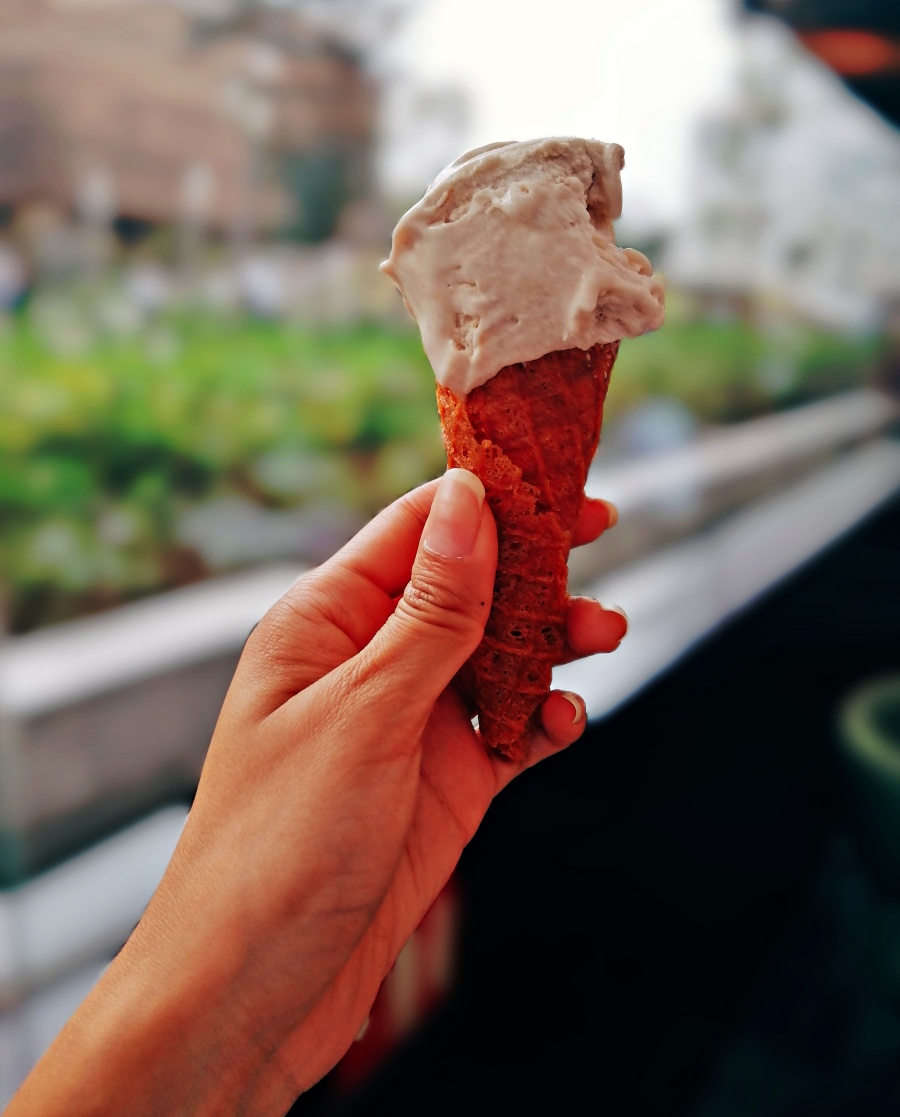 In conclusion, it was a gastronomic experience in every sense of the word, mixtures of unique flavors accompanied by two experts and renowned gastronomy characters and the best, both Mexican.
You can enjoy this menu until May 31 at Fisher's House.
Source: https://alanxelmundo.com/una-experiencia-gastronomica-llena-de-sensaciones/?utm_source=rss&utm_medium=rss&utm_campaign=una-experiencia-gastronomica-llena-de-sensaciones