Paco and I want to share with you these experiences that have changed our lives. From hiking a trail to visiting New York City, these are the trips you need to take with your pet.
1. THE WAY OF ST JAMES
Doing the incredible Camino de Santiago with your best 4-legged friend is an experience that you cannot miss. The landscapes of beautiful Galicia are unforgettable in life and walking them in the company of your pet is undoubtedly a moment that you have to keep in your memory.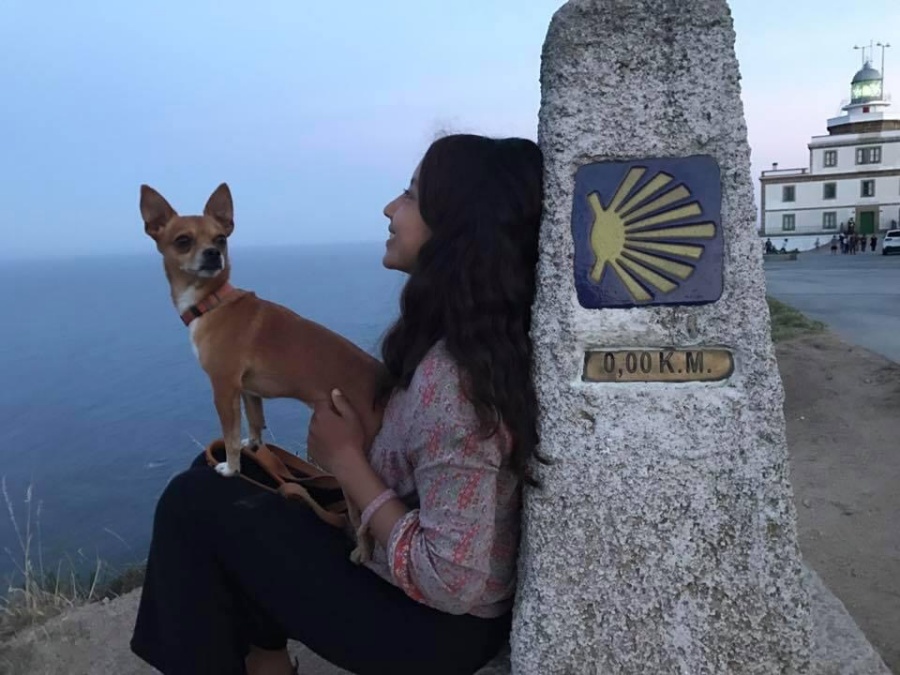 There are many ways to do it, here I leave all the information what do you need about routes, Petfriendly shelters and more.
2. Road trip through BAJA CALIFORNIA SUR
Traveling by car to the most beautiful places in Baja California Sur with your pet is something wonderful, from Playa Balandra to Cabo Pulmo.
Here I share my experience.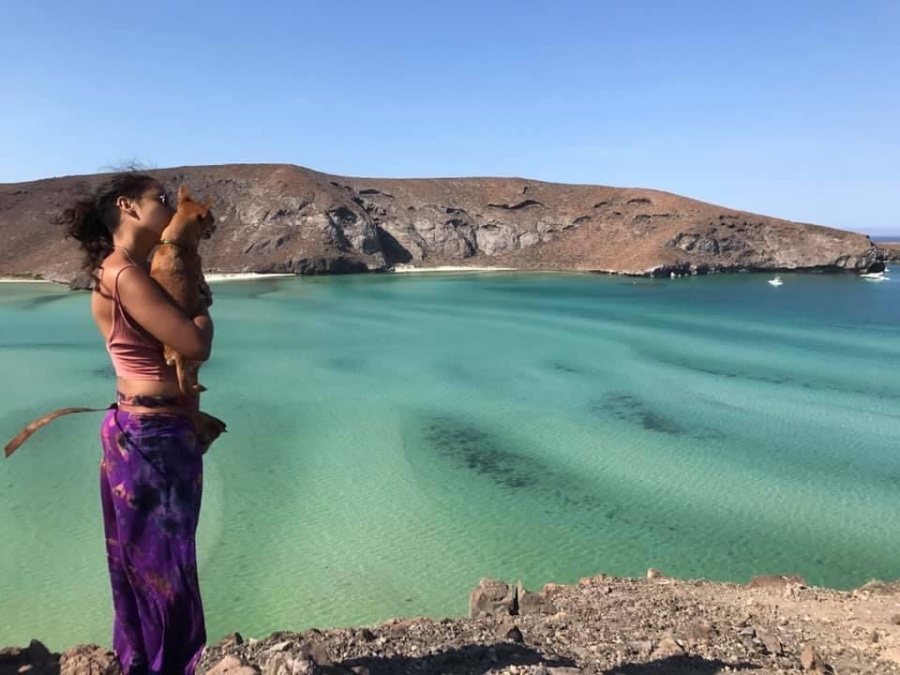 3. Visit the city of NEW YORK
This city has a charm and almost all places allow pets. You can ride the subway if your pet is in their carrier or any bag that can secure your pet, and it's wonderful to walk through Central Park or take a bike route.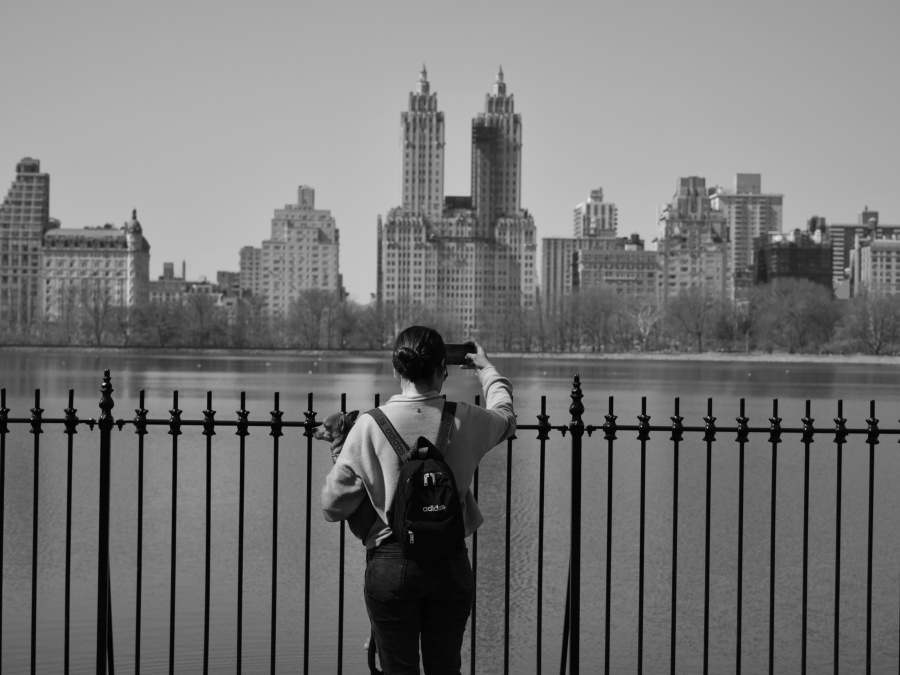 The first pet cafe is in this amazing city and you have to visit it.
Here all the information.
4. Road trip through California-Oregon
This route has many national parks and natural sites that can be enjoyed in the company of your pet.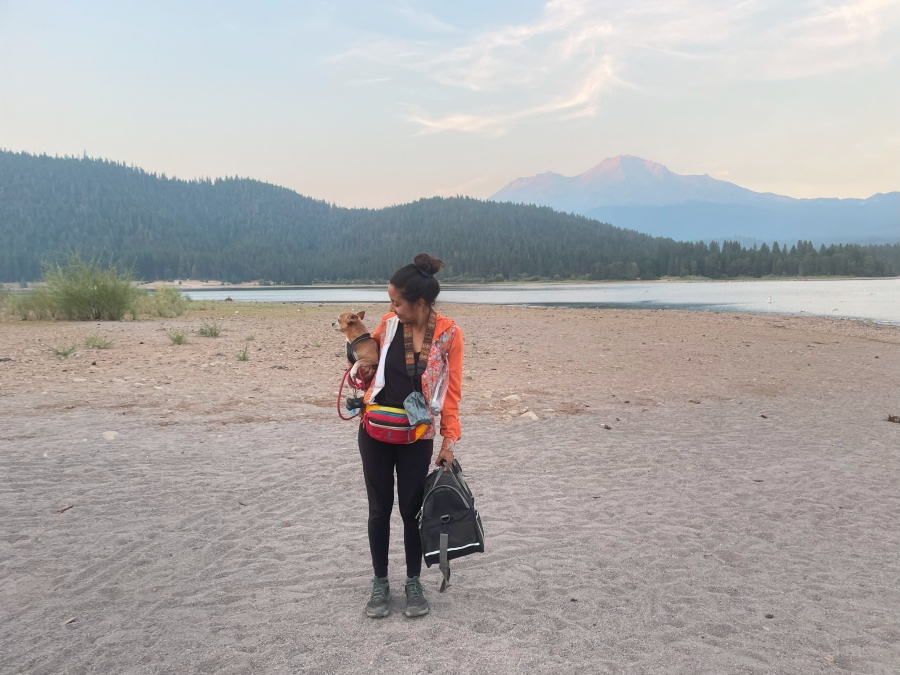 Mount Shasta, the Oregon coast and the amazing town of Ashland, I'm sure will take your breath away.
Here all the information.
5. Hike the Pacific Ridge Trail
Walking one of the most beautiful trails in the world in the company of Paco has been wonderful and Here I share my experience.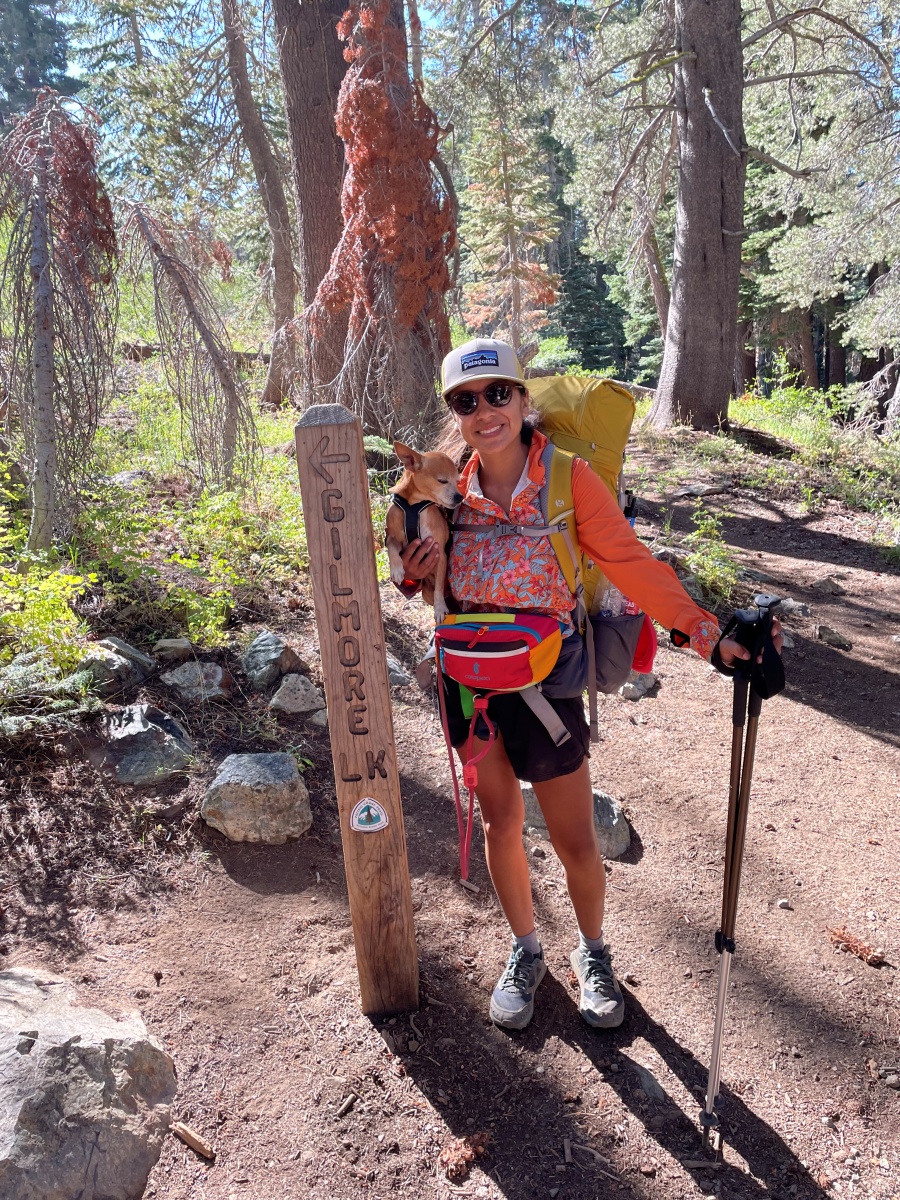 Source: https://alanxelmundo.com/5-viajes-que-tienes-que-hacer-con-tu-mascota/?utm_source=rss&utm_medium=rss&utm_campaign=5-viajes-que-tienes-que-hacer-con-tu-mascota