By:

Grace Navarro
This is the million dollar question… everyone tells me that how can I put clothes for a fortnight in a carry-on suitcase? I swear it is possible and here I tell you how.
First of all, yes I MAKE LIST of what I'm going to take, where I'm going and what I'm going to wear every day, is the best way to make sure that you don't lack anything, because the worst thing you can do is take extra options in case something doesn't suit you. like. Be super conscientious, measure your clothes and be clear that they fit you well and you don't need plan B. Don't wear anything else.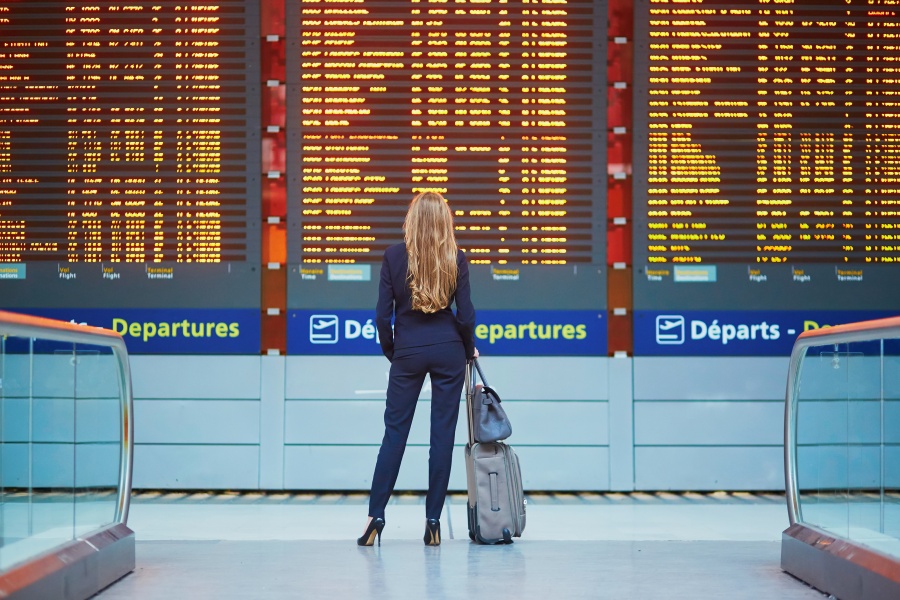 Wear pants that you can combine with different t-shirts, shirts, blouses, etc.
dresses ULTRA THIN FABRIC (if it's in summer), they don't take up any space and they always look cute.
Well, all the clothes in general that are made of comfortable and thin fabric, don't take the corduroy pants and the ultra-huge jacket.
shoes, cargo ONE PER EXTRA just, and inside the suitcase the one that occupies less space.
If you travel to a place where it is very cold, take THERMAL CLOTHING so as not to load giant sweaters, they take up a lot of space.
For winter, load your jacket, coat or bag IN THE HAND, instead of wanting to put it in the luggage. (Tip for the flight).
Also for cold, just wear two thick pants and leggings or thermal bottoms to withstand the cold.
In this case, I wear two thermal tops and two tights that I wash every three days.
That's another great option, you can LAUNDRY in your destiny, everywhere you find where.
To pack, instead of putting everything neatly folded, roll up the clothes or what I do… I fill in the gaps strategically, sometimes I don't even fold, I put the shirts stretched out and they take up less space.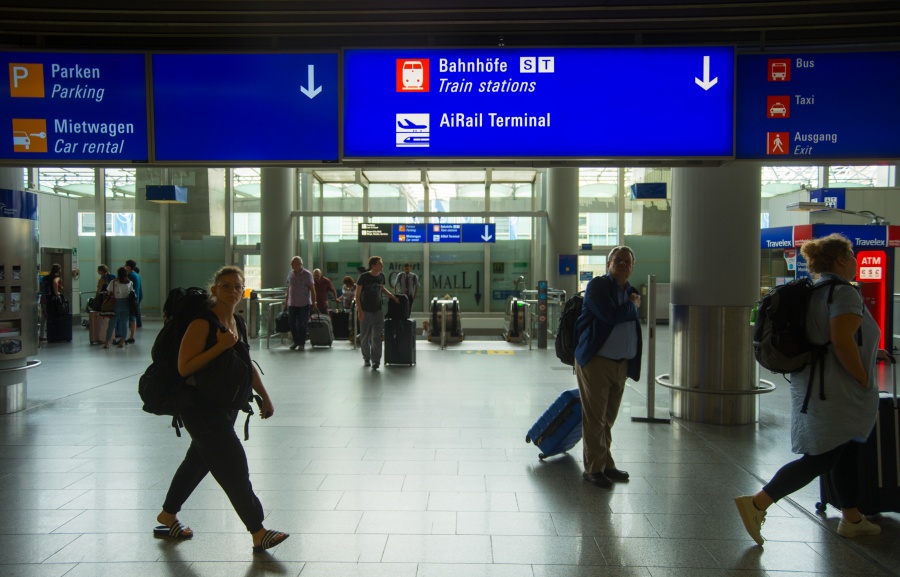 For personal hygiene, take small bottles or all in TRAVEL SIZE VERSIONYou can find these in stores like Miniso or Mumuso, and they are very cheap.
And always carry a backpack in case there is an unforeseen event, be it a souvenir or a sweatshirt that no longer fits in your suitcase. I put chargers, gadgets like headphones, things for the flight in the small backpack and leave room for anything unplanned. I swear it works.
The thing is to plan and DO NOT BRING ANYTHING ELSELeave what's left.
Your comments are really important
https://platform.instagram.com/en_US/embeds.js

Source: https://alanxelmundo.com/15-dias-y-una-maleta-de-mano/