Cambodia is a country with a great history that ranges from the epic to the terrifying. Visiting it is a unique experience that gives unique moments to travelers.
A few months ago, Alan around the world had the opportunity to visit this country, you can even watch some videos now, but if you are planning a trip to this destination or are still hesitating to visit it, we share some information that you may not have known about Cambodia.
1. Cambodia is located in Southeast Asia, which is why many travelers include it in their itinerary for this region of the world.
2. It has almost 17 million inhabitants and 96% of the population is Buddhist.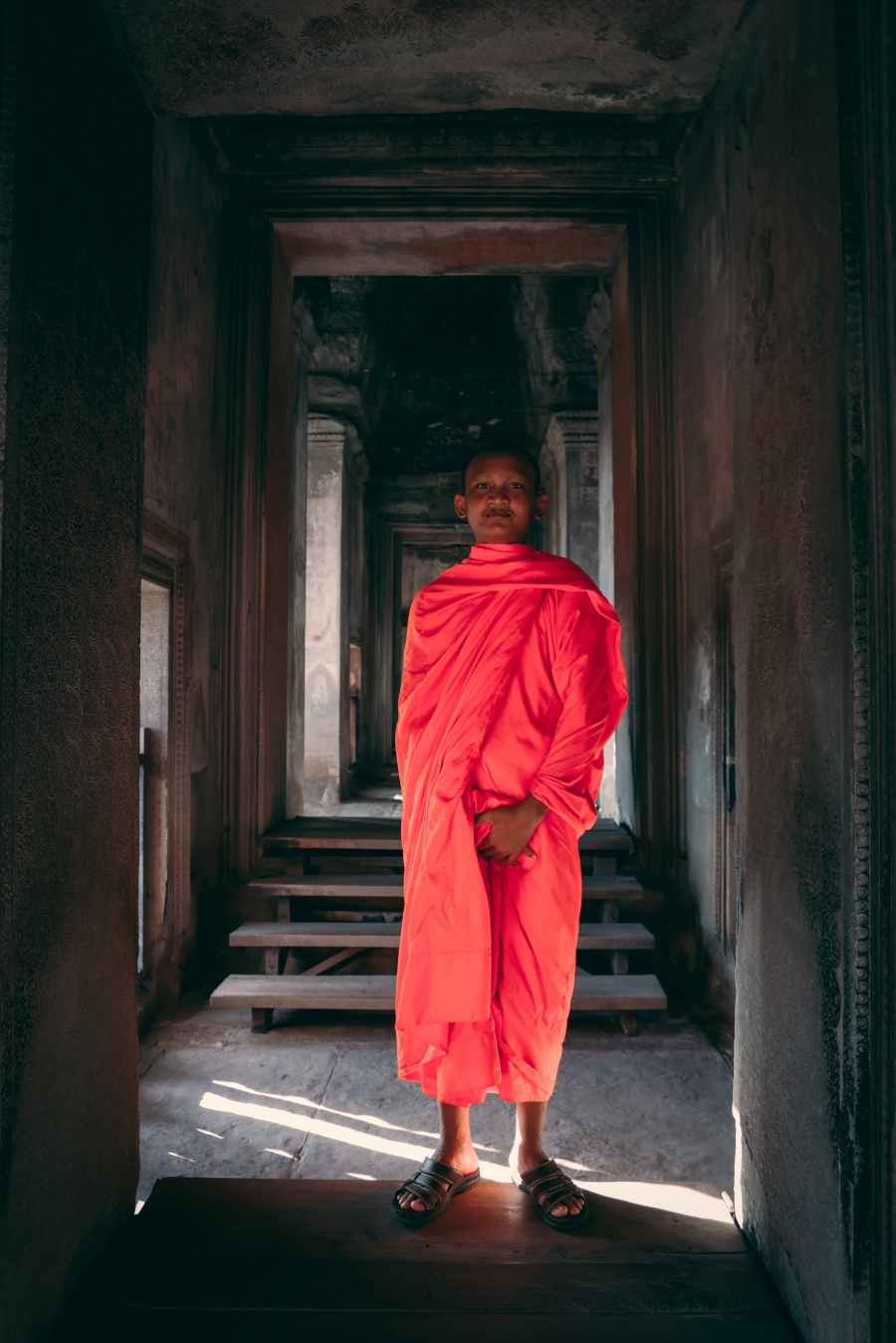 3. Its capital is Phnom Penh, a vibrant and more modern city than most people think.
It has a dark past, however it is booming and you will find trendy hotels, designer restaurants and attractive bars.
Cambodia videos start in this city and you can already know it!
4. In the 1970s, Cambodia lived under the Mohist regime of the Khmer Rouge, which was led by Pol Pot.
His radical left-wing extremist policies caused a genocide that claimed the lives of two million people.
In this video you can learn a little more about it.
5. The currency of Cambodia is the riel, however, both the riel and the US dollar can be used as current currency. BEWARE, it is important that the dollar is in good condition or they could reject it.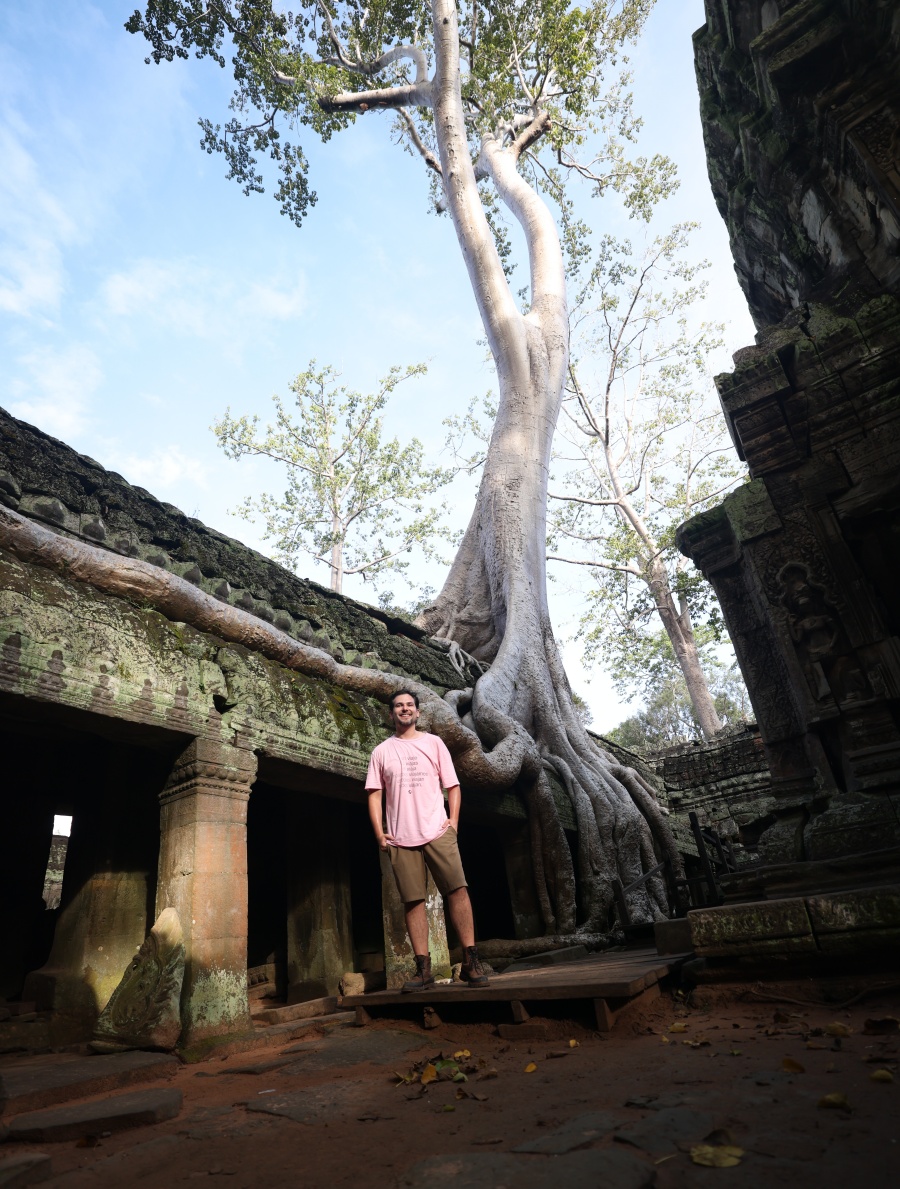 6. The official language is Khmer although many people speak English, especially those who work in the tourism industry.
7. The most famous tourist site in Cambodia, and for which perhaps many travelers dream of going to this country, are the Temples of Angkor. Some of the most popular are Angkor Wat, Bayon and Ta Prhom.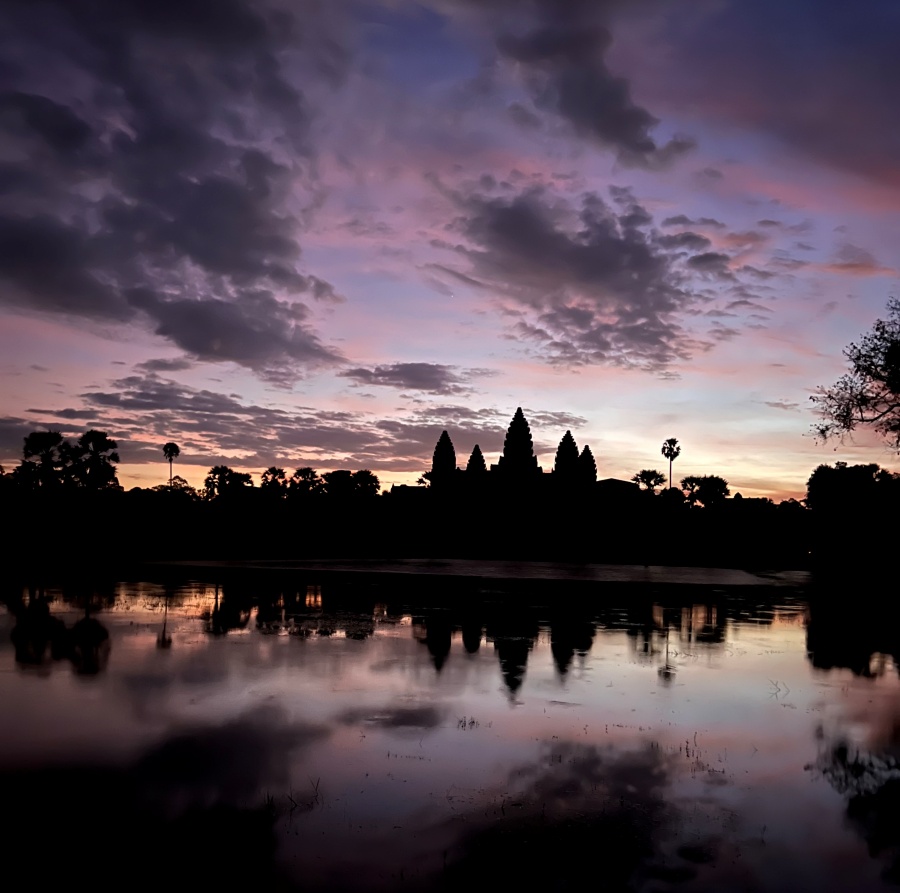 Angkor Wat stands out for being the largest religious building in the world; Bayon stands out for being one of the strangest, having huge stone faces; and Ta Prohm for being a place where nature has managed to wreak its havoc.
8. It is a country where it is very hot and humid, so be prepared and do not forget to constantly hydrate.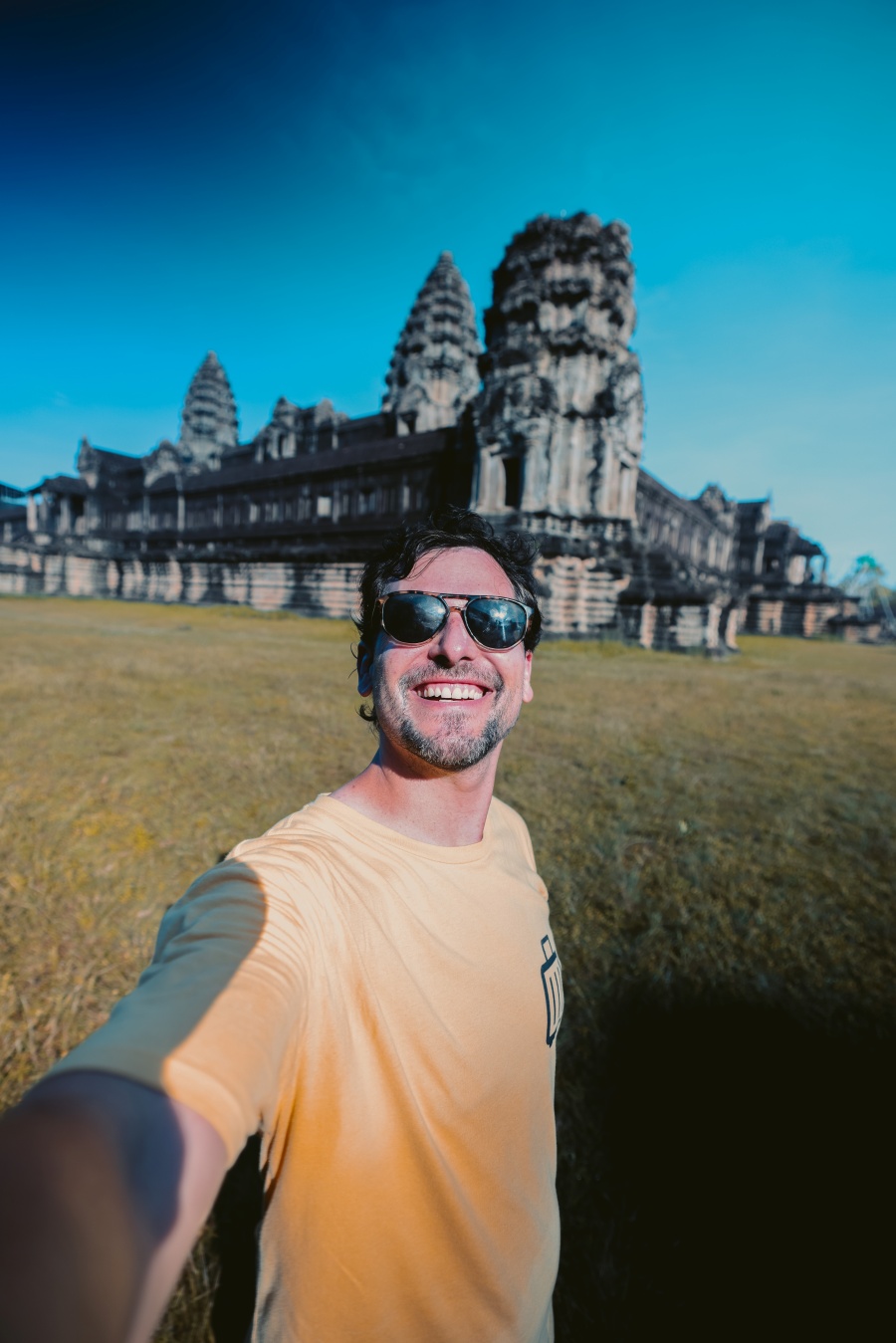 9. Muay Thai and kickboxing are globally recognized contact sports, but what few know is that they most likely originated in Cambodia.
Pradal serey, translated as wrestling, is the national version of kickboxing.
In addition, there is an ancient martial art, the bokator or labokatao, which supposedly dates from the time of Angkor.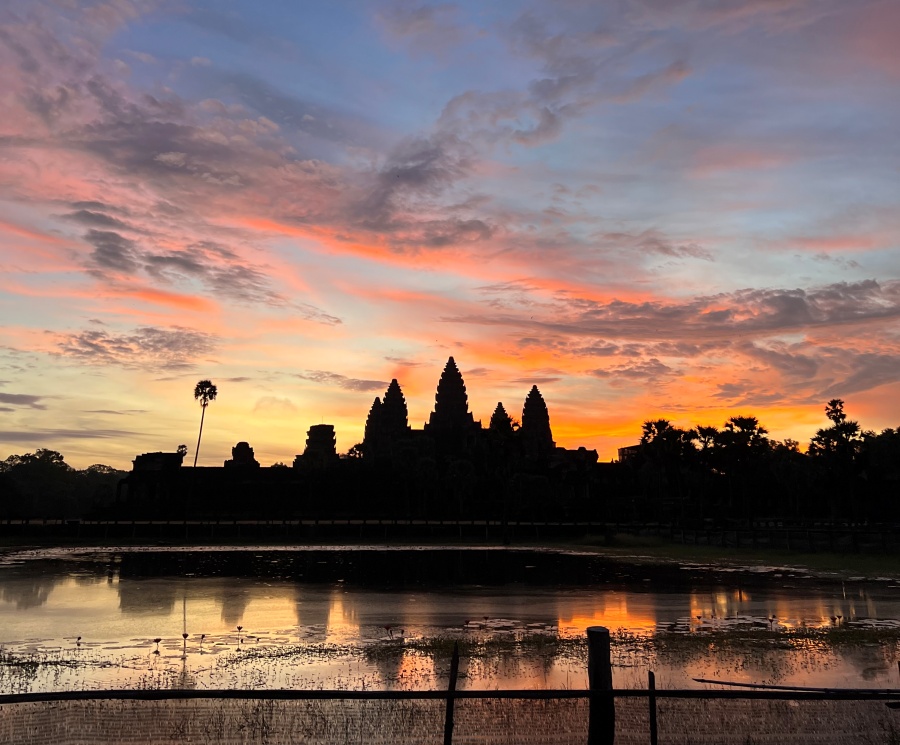 10. Rice is pretty much the base of Cambodian food. They will also find salads, tropical fruits and prahoc, a fermented fish paste.
Source: https://alanxelmundo.com/10-cosas-que-quiza-no-sabias-de-camboya/?utm_source=rss&utm_medium=rss&utm_campaign=10-cosas-que-quiza-no-sabias-de-camboya