Going on a trip is one of the most gratifying experiences and the adventure that begins from the planning, can be harmed if we do not take into account security details, paperwork or even luggage in advance.
If you are about to embark on a new destination, we share 10 things that you should anticipate and keep in mind so as not to turn your trip into a Via Dolorosa.
Visas and entry requirements
Each country has rules that we must follow to be able to enter its territory and whether it is a visa or a permit that must be processed in advance, it is important to have the papers, the payment or the health certificates that are requested.
Although visas were already a very common procedure, since the global health crisis that caused the pandemic, things got a little more complicated, since some countries incorporated the request for negative Covid tests, approved vaccines and even vetoes on certain nations. .
Before buying your flight to any destination, research the entry requirements and if you have any questions, contact or verify any issues with the embassy or the airline you will be using.
If you are Mexican, the Ministry of Foreign Affairs has the Traveler's Guide, which gathers the main data on safety, health and laws of all the countries of the world.
NOTE: The visa and entry rules are not the same for all nationalities, these can change according to your place of origin or the country that issued your passport.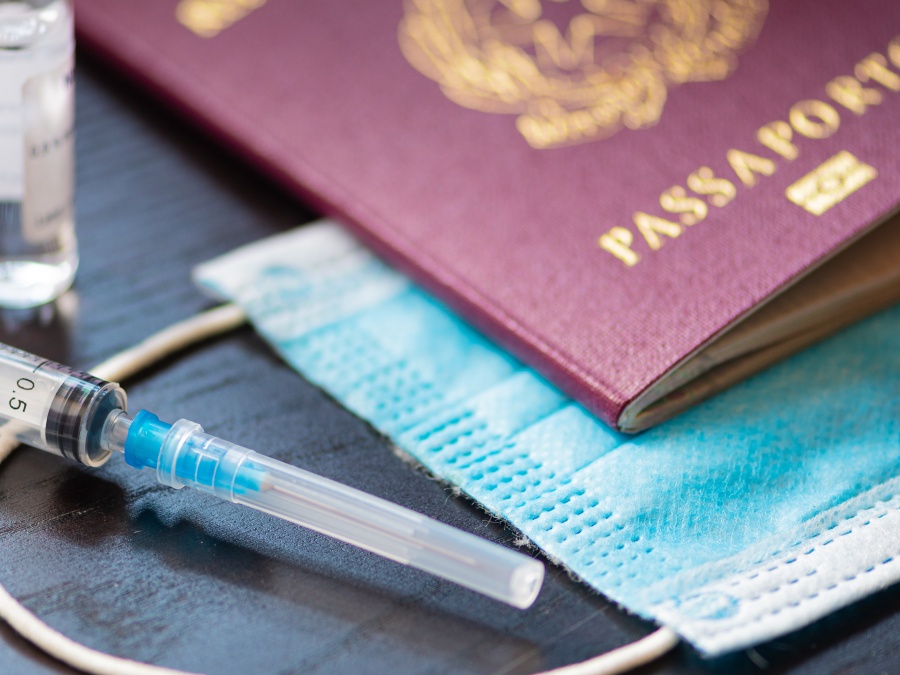 Travel insurance
It may seem like an extra expense, what if I don't use it? is a very frequent question among the followers of Alan around the world, however, we always recommend purchasing travel insurance before taking your bags.
There are insurances for different budgets, coverages and types of travel. According to the destination they will visit, the time they will be away and the activities they will carry out. Take this into account when hiring.
One tip that you may not have known is that when you buy your flights with your credit card, some include insurance against any mishap, ask your bank!
Do not take risks, sometimes the things that we do not have planned are the most complicated and whether your suitcase does not arrive or you have an unforeseen health problem, it is better to prevent!
language and plugs
Nothing opens more doors than a smile. Despite the fact that English is the most widely known language worldwide, it is not the only one and learning to say hello and thank you in the local language will be very helpful.
Regarding electricity and plugs, it is important to know what the connection and voltage of your destination is like or otherwise you could have problems charging your devices or worse, burn them!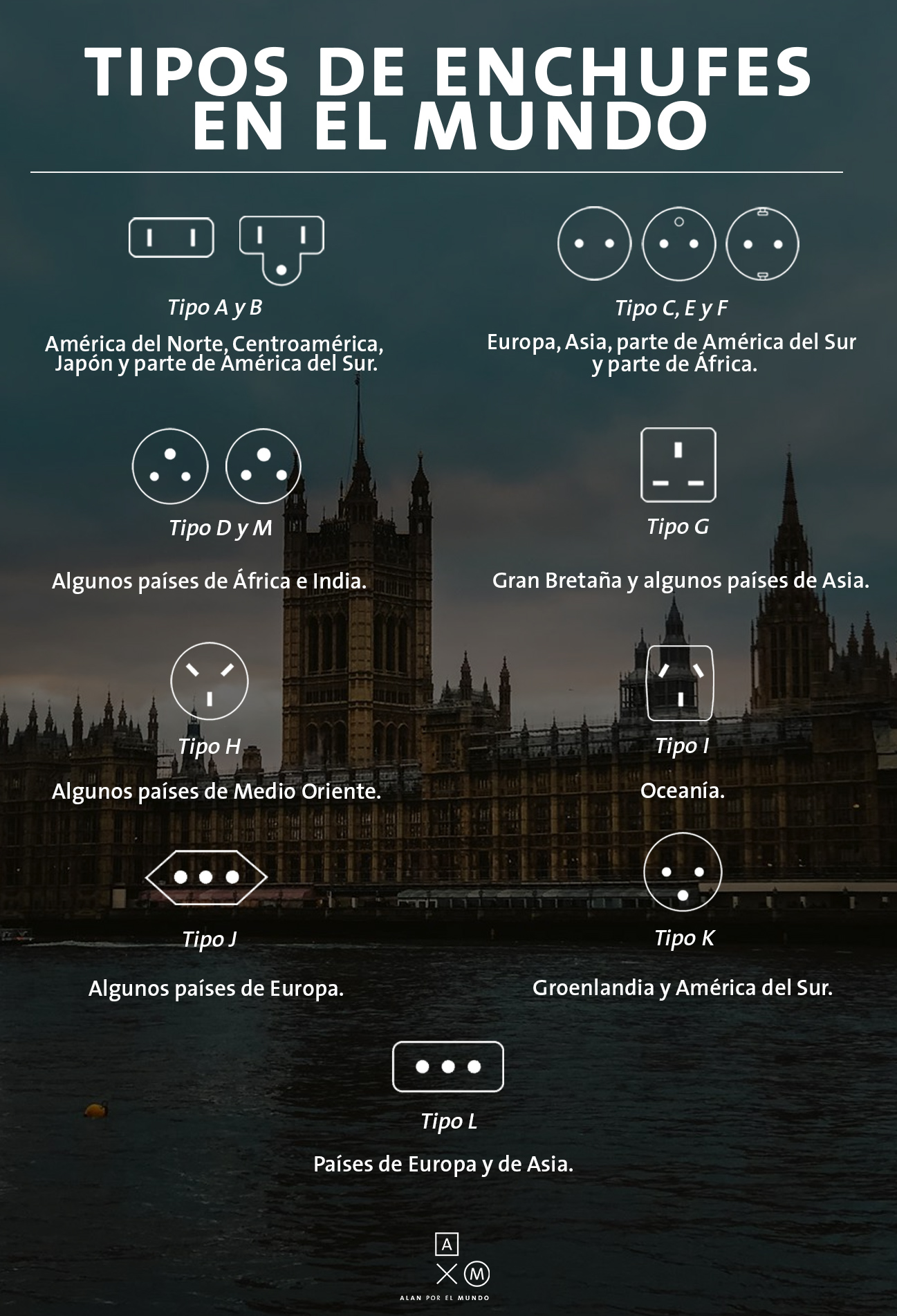 Money
Another factor to take into account is the currency. Although it is advisable to carry a little cash and change from your country of origin, many times it is not possible because the currencies cannot be found.
If this happens to them, they could change to dollars and make another change at the destination, however, it is not so recommended because they could lose capital with each conversion. If your bank requires it, notify them that they will travel abroad so that they do not have problems with blockades and withdraw at an ATM, many times the commission is less than the difference with the change.
Also, find out how much cash is used in the country you are visiting. In the last trips of Alan's team around the world to destinations like London or Amsterdam, everything is already paid by card (even street stalls) and many times it is the only option.
Climate
Can you imagine going through extreme cold or unbearable heat? Not knowing the weather of the place you are going to visit could considerably reduce your experience and something as simple as a rain on the day you planned to go to the gardens of Versailles would be a catastrophe in your itinerary.
There are applications and pages to monitor in real time and with a few days difference temperatures, UV rays and even air quality.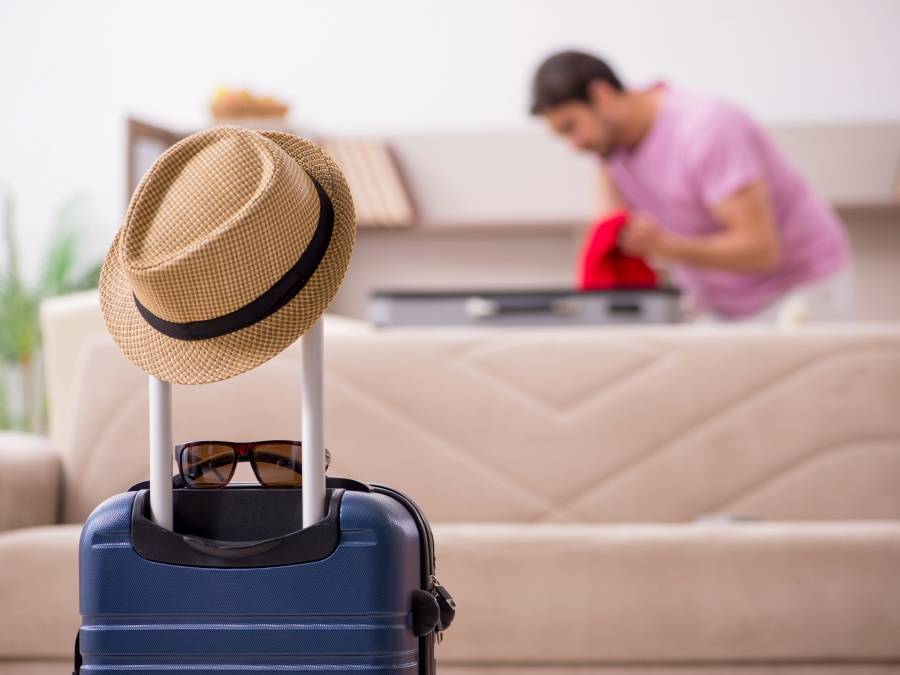 suitcase and luggage
Linked to the previous point, knowing the destination, the climate and even the customs of the place to which we travel will give us an overview of things that should not be missing in the suitcase.
Use common sense, if it's cold bring a sweater and if you're going to the beach, don't forget your bathing suit and, on the other hand, pack only what is necessary! You have to learn to forget about the "what if…?" because it will only cause us to wear extra clothes and/or accessories due to having hunches about rain, change of weather or plans.
In this regard, in this article we share ten basic tips to have a functional suitcase/backpack.
Reservations
Nightmare: you have been dreaming of going to that museum for a long time, the day finally arrives and oh surprise! There is an hour long line to get in or worse, the amusement park you wanted to enjoy, has a mandatory reservation policy.
Although many times we are not sure what we will do on a trip, when drawing up a small itinerary they can include the sites that they consider must-sees and enter their official website to book in advance.
Likewise, if you already have a travel route defined, it is preferable to have a lodging reservation to choose in advance the site that offers you the best price and location.
Check in
Since we are talking about saving time, checking in online has important advantages such as less waiting time at the airport and on some occasions they will be able to choose their seats.
Generally, this opens 24 hours (sometimes 48 hours) before the departure time of our flight and is a way of anticipating some information so that our boarding at the airport is easier. If you are one of those who leave this process at the end, we share some advantages of checking in online in this article.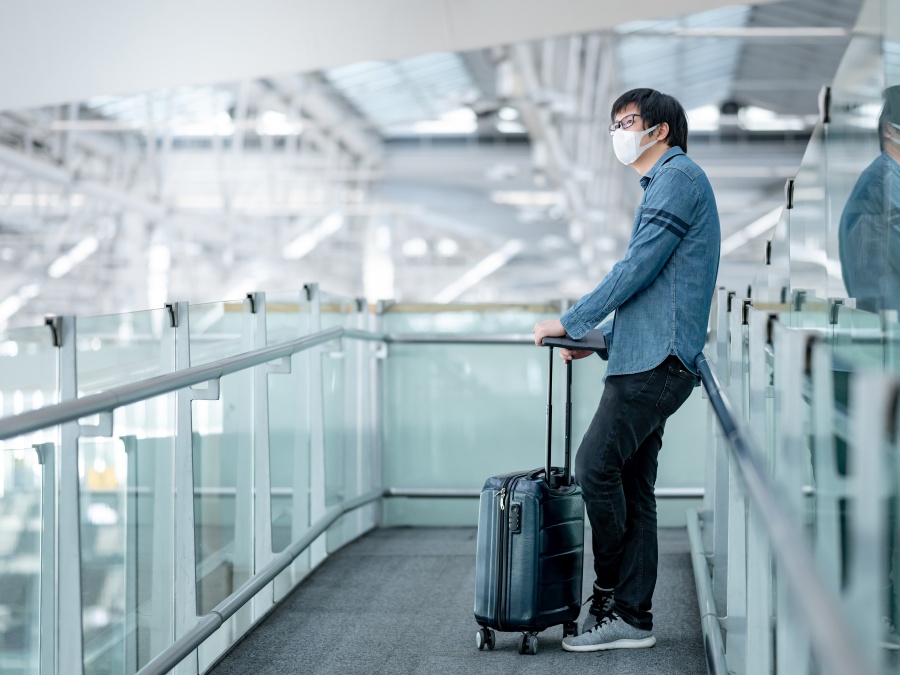 scales
How much time is recommended to make a stopover? The answer to this question will depend on several factors. However, it is not recommended that it last less than two hours, especially if you have to change terminals and/or go through migration between flights.
It is also important to know that when buying your flights, stopovers (to the extent possible) are made in the same reservation, this will protect you from the airline for any inconvenience, delay or even loss of flight.
If you have enough time and transportation is not too problematic, you can leave the airport or follow these tips on what to do on a layover.
food
Is there something more delicious to eat? Undoubtedly one of the best things about traveling is getting to know new flavors and how good Fudis around the world is, trying typical dishes is a great adventure.
However, it is also important to know the ingredients and, if you have any dietary restrictions, the options so as not to have a bad time. For exampleo, If you are a vegetarian, find out if the place you are traveling to includes a menu for you.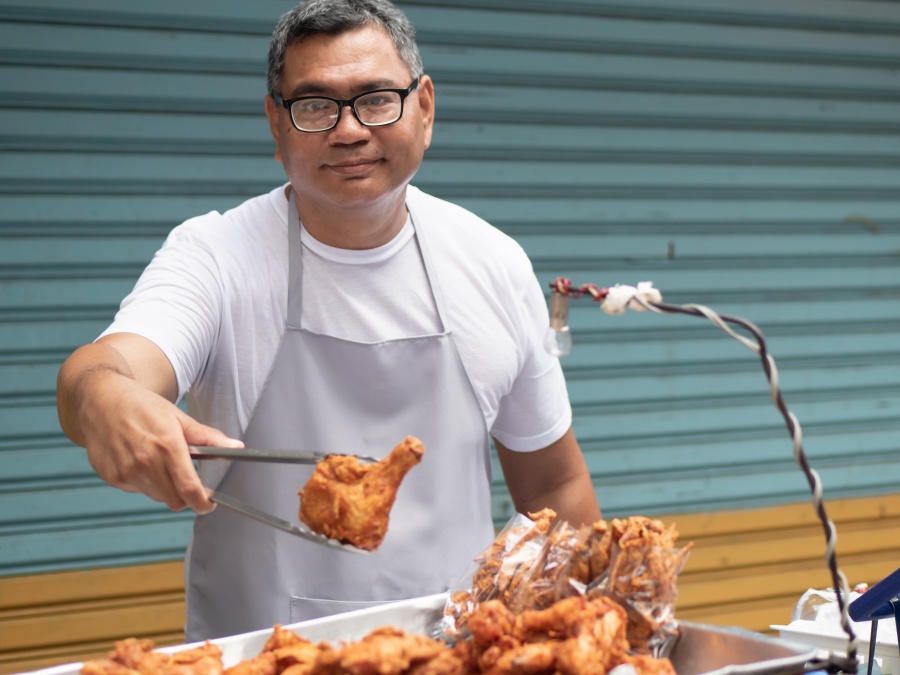 Finally, the most important advice is enjoy the trip!
Source: https://alanxelmundo.com/10-cosas-que-no-deben-olvidar-al-salir-de-viaje/?utm_source=rss&utm_medium=rss&utm_campaign=10-cosas-que-no-deben-olvidar-al-salir-de-viaje